_News
Discover our
latest news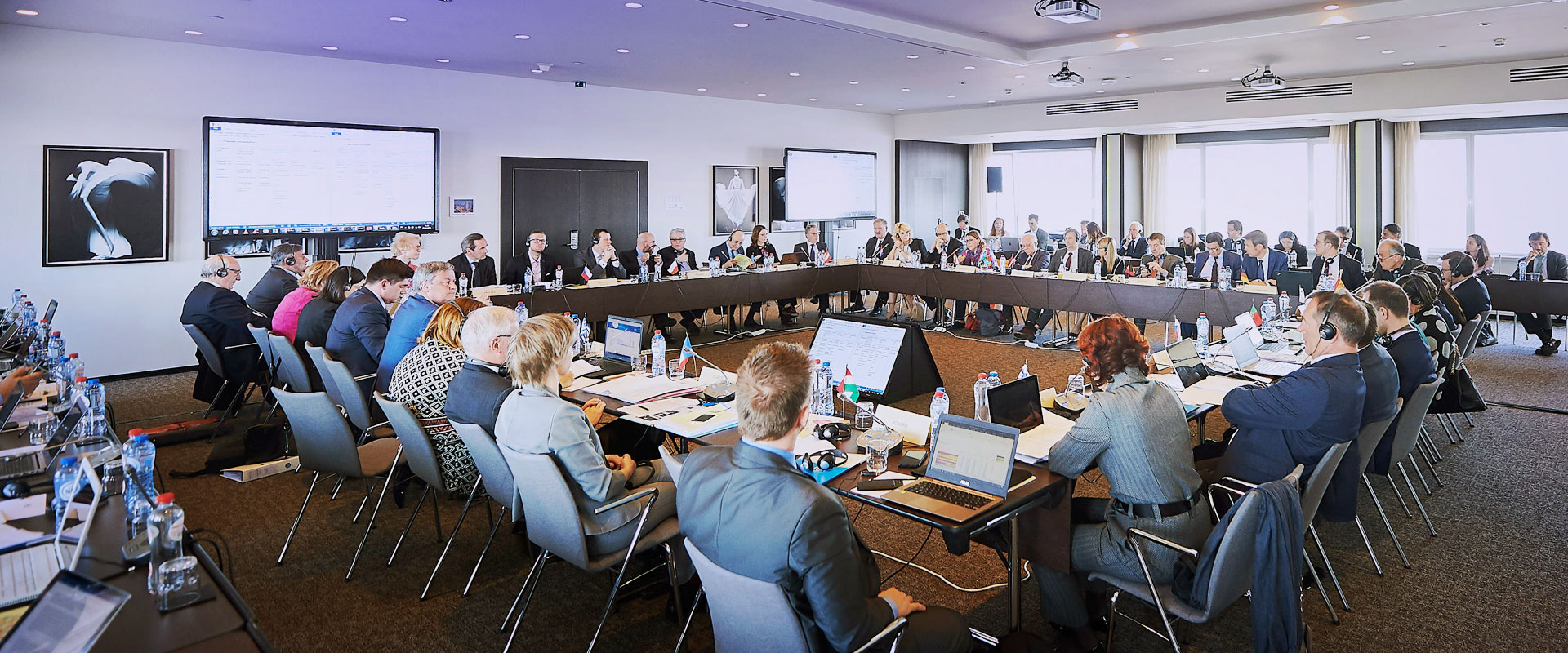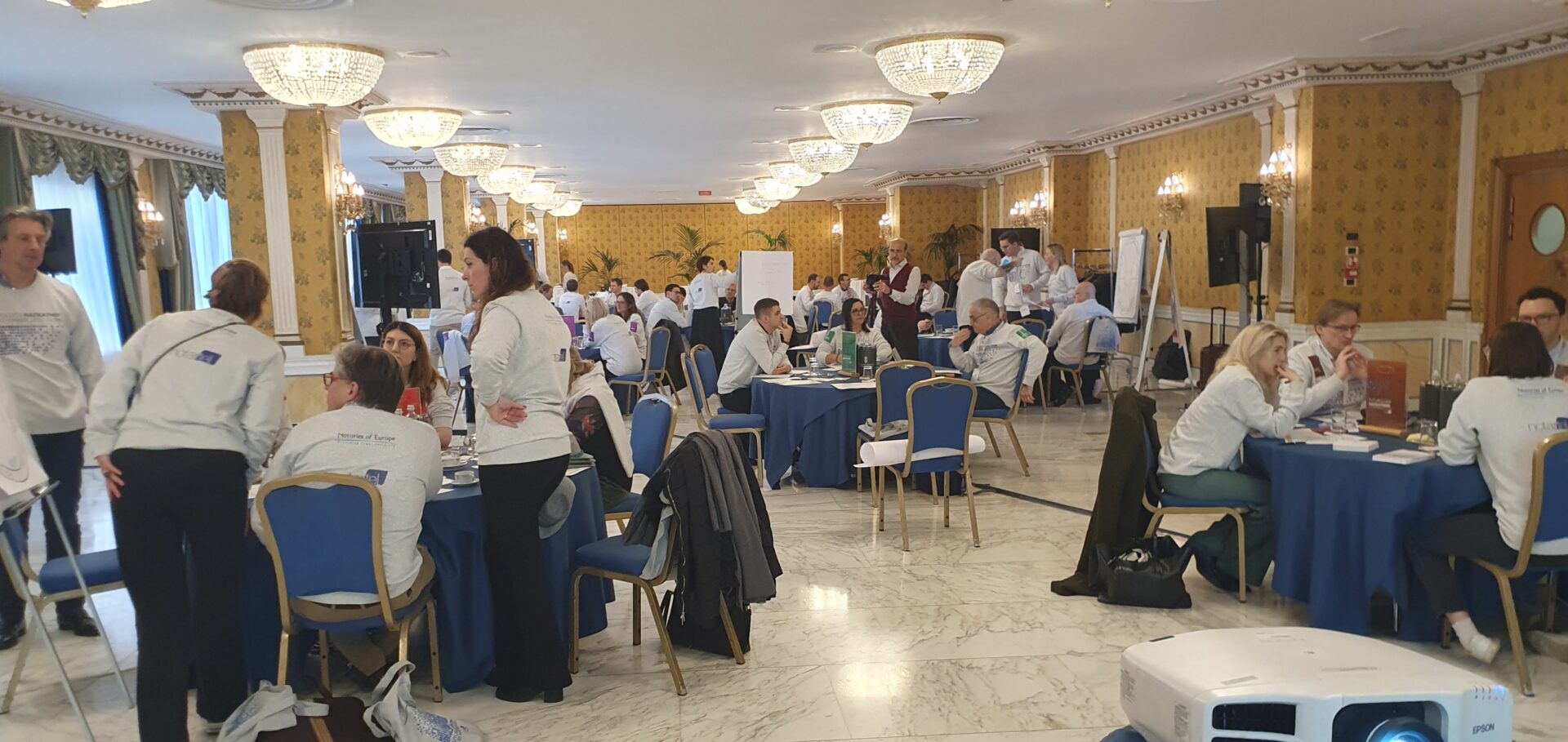 News CNUE, 24 November 2022
1st edition of the Notaries of Europe Hackathon
From 21 to 22 November 2022, in Rome, around 40 participants from the 22 notariats of the European Union worked to create innovative digital solutions in the first edition of the Notaries of Europe Hackathon
> Read more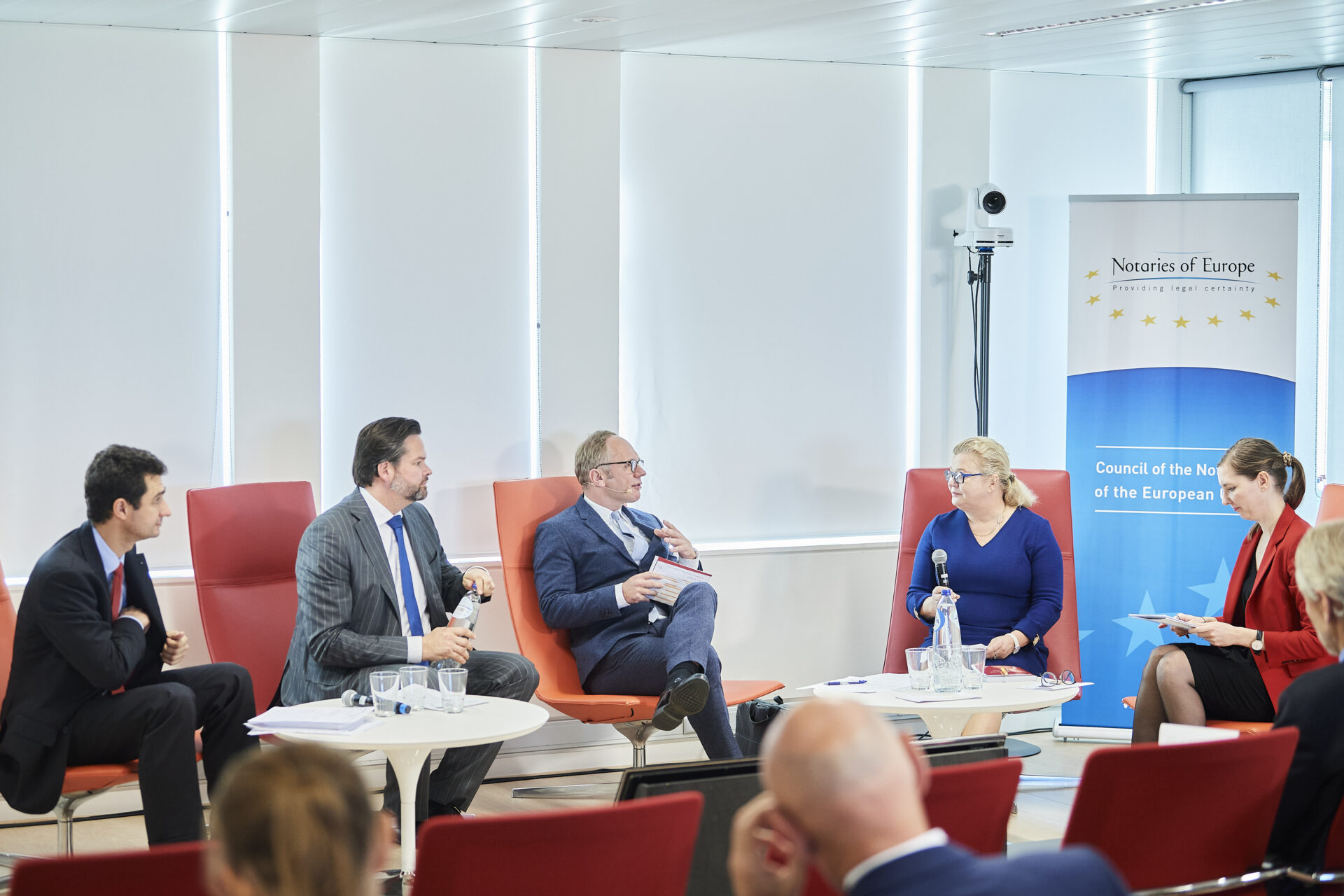 News, 14 November 2022
Conference "Justice Without Litigation" - 9 November 2022, Brussels
On 9 November 2022, CNUE hosted the closing conference of the "Justice Without Litigation – JuWiLi" project, co-financed by the European Commission. The conference presented the conclusions and recommendations of the project in which the CNUE was a partner.
> Read more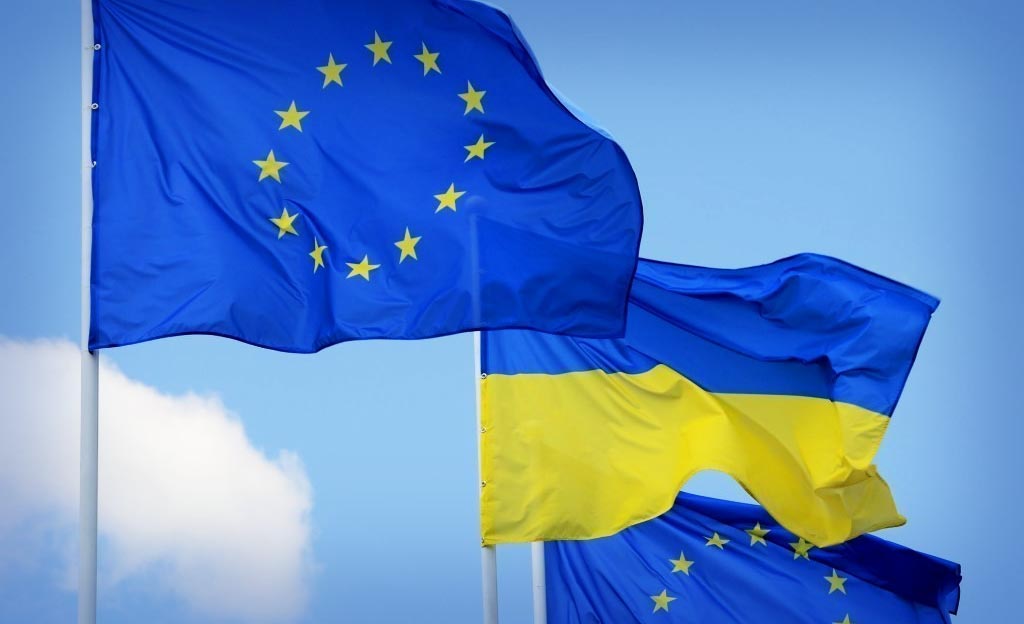 News, 30 June 2022
A form to facilitate travel abroad for children leaving Ukraine
In cooperation with the Ukrainian notariat, the European Notarial Network (ENN) has developed a form enabling parents to express their wishes regarding the journey of their child leaving Ukraine and the exercise of parental responsibility.
> Read more