_News
Discover our
latest news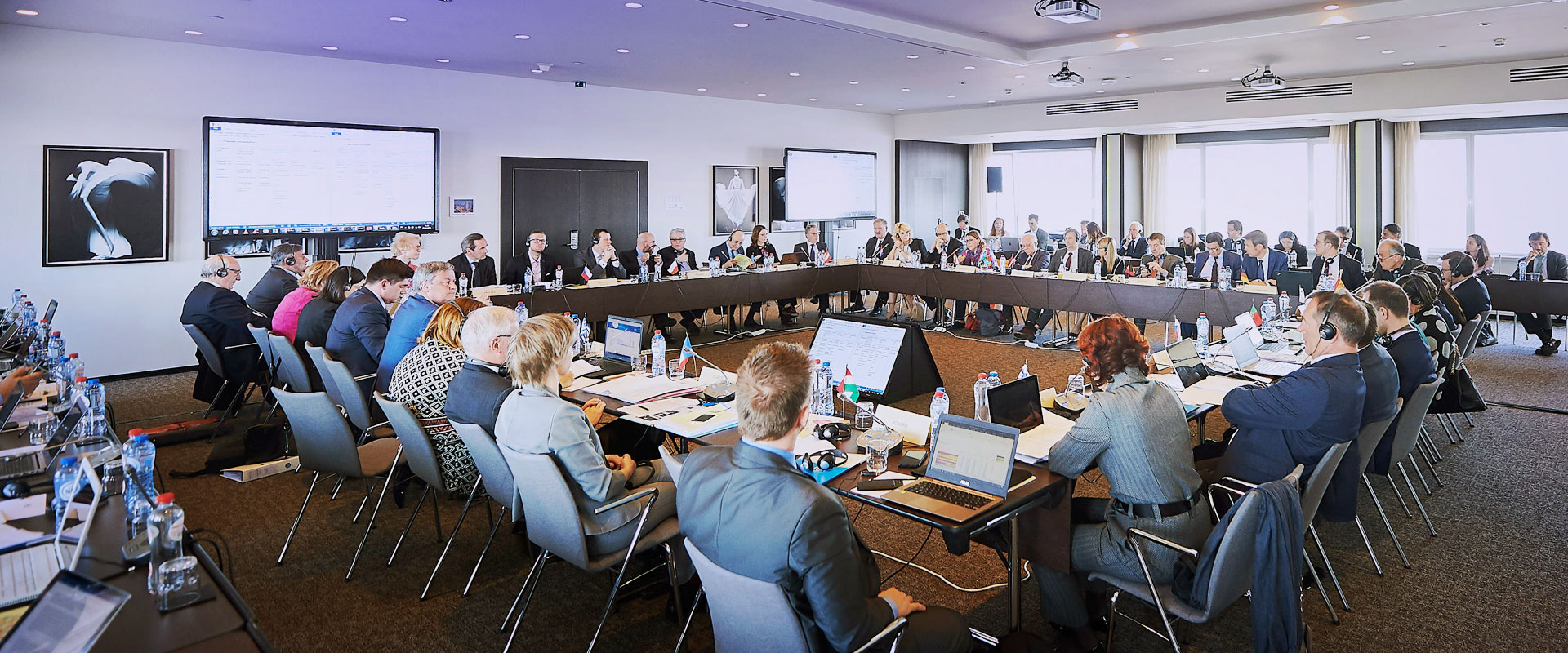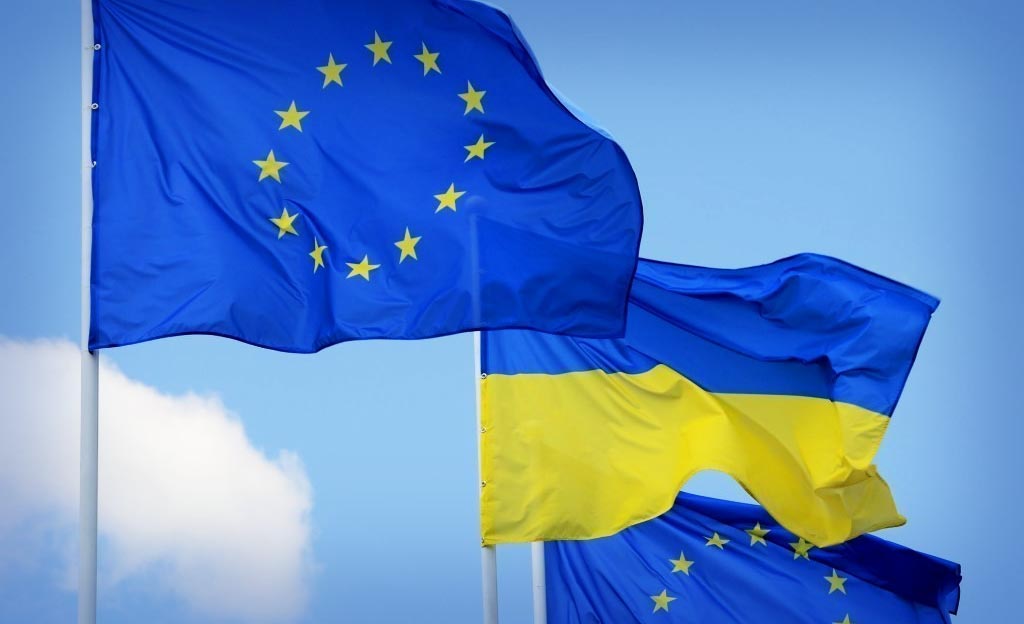 News, 30 June 2022
A form to facilitate travel abroad for children leaving Ukraine
In cooperation with the Ukrainian notariat, the European Notarial Network (ENN) has developed a form enabling parents to express their wishes regarding the journey of their child leaving Ukraine and the exercise of parental responsibility.
> Read more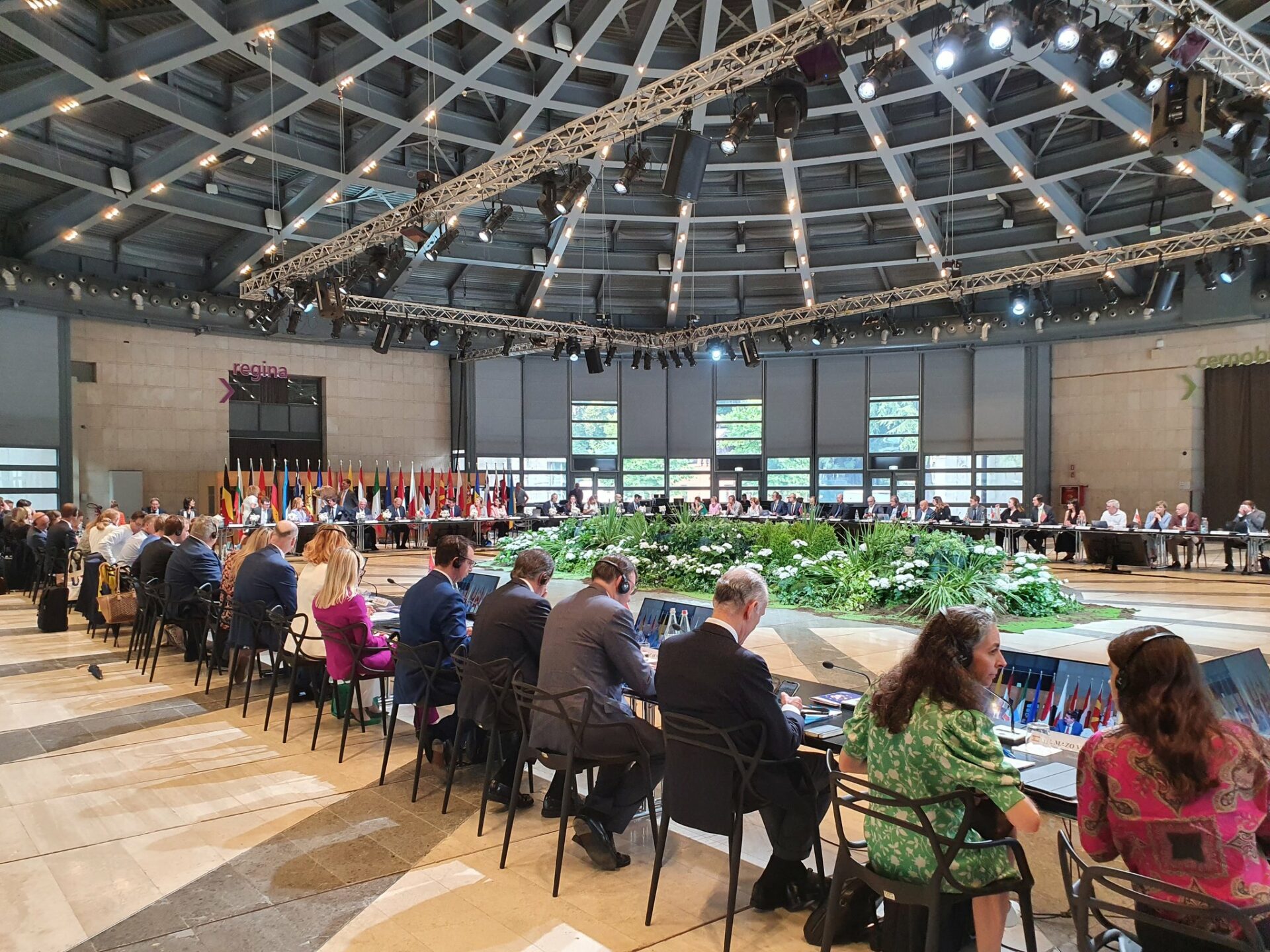 News, 29 June 2022
General Assembly of the CNUE — Como, 24 June 2022
The Presidents of the 22 EU notariats met for their Plenary General Assembly in Como on 24 June 2022. On the agenda, the conflict in Ukraine with the exceptional participation of the President of the Ukrainian Chamber of Notaries, Volodymyr Marchenko, whose notariat has been an observer member of the CNUE since 1 March.
> Read more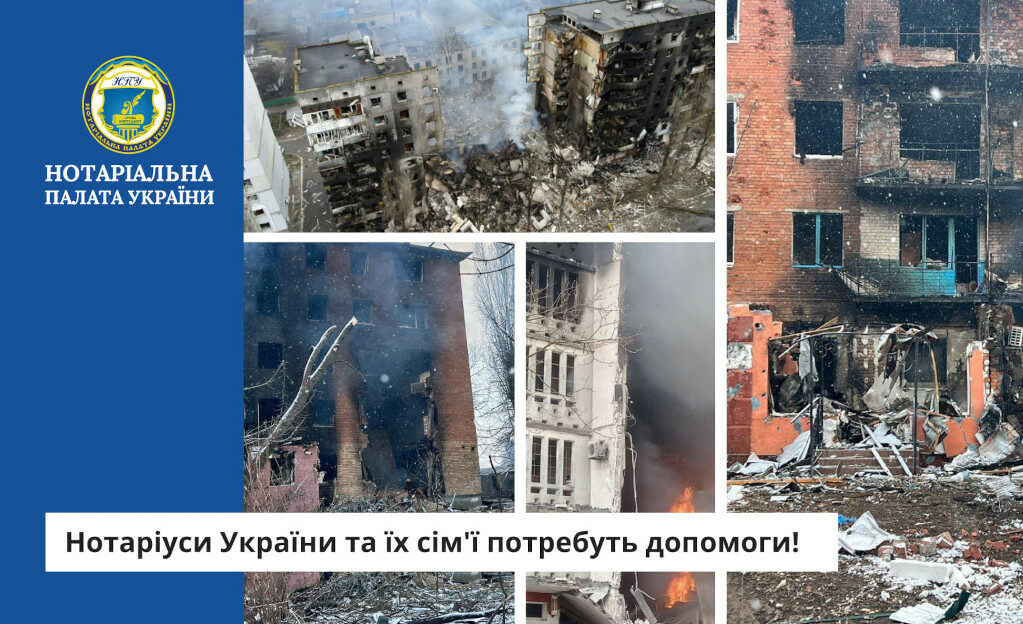 News CNUE, 5 May 2022
Charitable Foundation of the Chamber of Notaries of Ukraine
The Chamber of Notaries of Ukraine has set up a Charitable Foundation "Saving Notaries and their Families". The Foundation is intended to provide direct assistance to Ukrainian notaries and their families affected by the dramatic consequences of the ongoing conflict.
> Read more
News EU, 3 March 2022
EU sanctions against the Russian Federation
The European Union has put in place a series of sanctions against Russia. These sanctions consist of individual measures, sectoral measures and financial sector restrictions. In this context, CNUE is disseminating this information to the European notariats to raise awareness of their concrete legal obligations.
> Read more