News CNUE, 10 February 2022
"EU L@w for Notaries – Notaries for EU L@w" training seminars kick off
–
The first seminar of the "EU L@w for Notaries – Notaries for EU L@w" training programme was held on Thursday 10 February in Vilnius, under the auspices of the Lithuanian Chamber of Notaries, in partnership with the Estonian, Latvian and Polish notariats. The theme of the seminar was data protection and it addressed aspects such as the European regulation on data protection ("GDPR"), cybercrime, remote authentication of notarial acts or the legal frameworks of the participating countries.
Around ten seminars will be held in the course of 2022, during which European notaries will be able to benefit from training in family and company law, in addition to data protection. At the end of this programme, a learning platform will be launched which will host a number of webinars, e-learning modules and MOOCs on the three topics mentioned.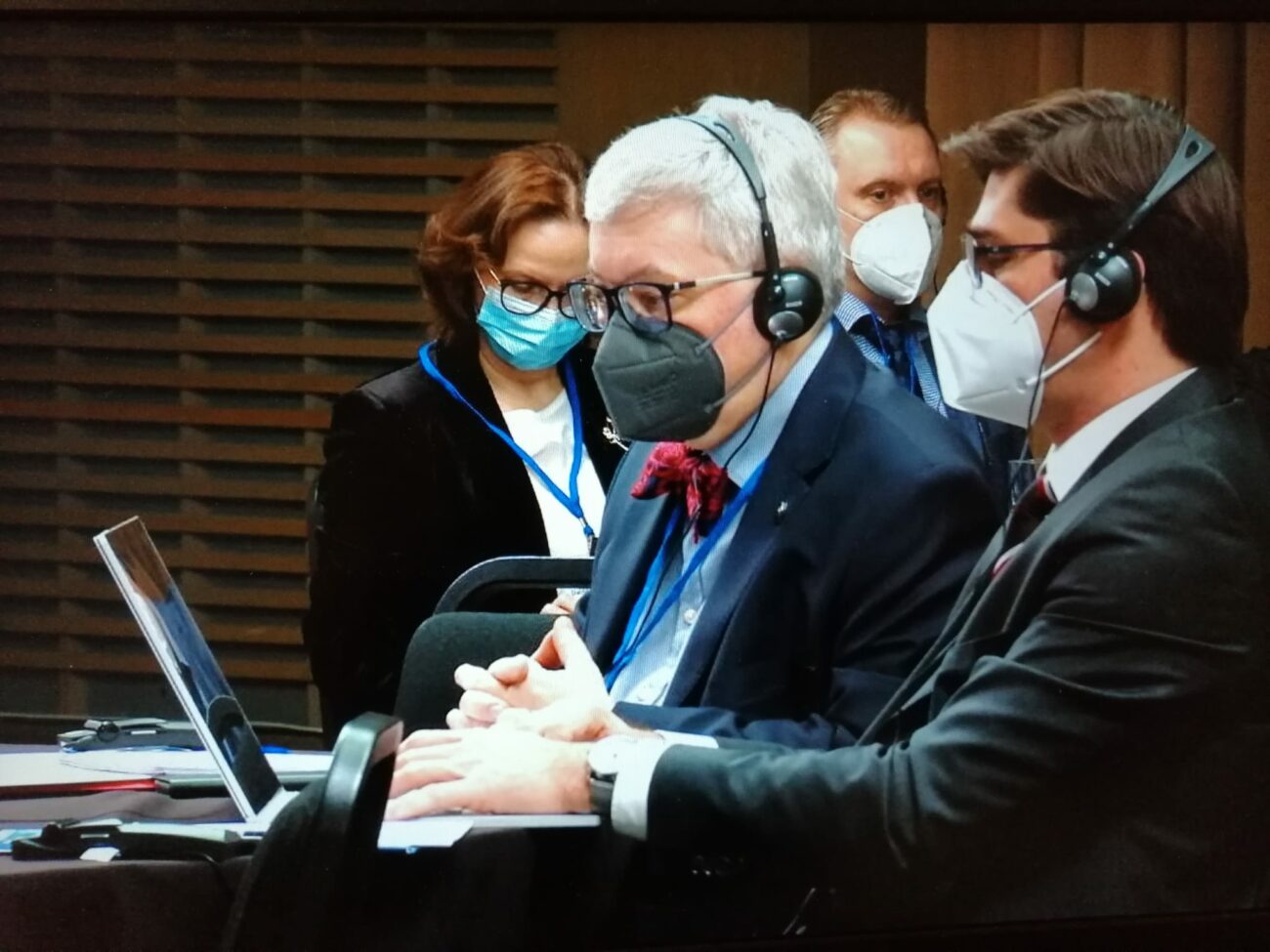 The calendar of seminars and their programmes are available on the CNUE website.