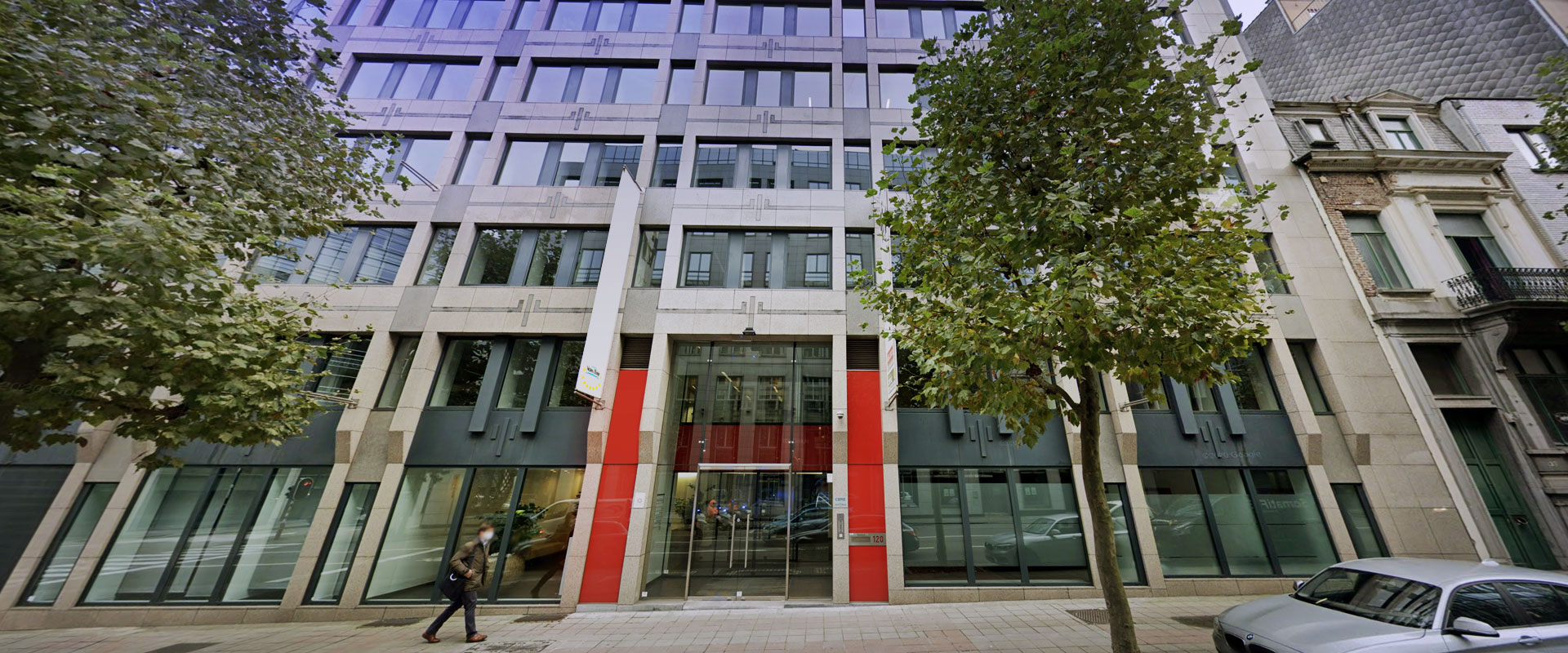 Do you have legal and/or practical questions?
–
The European Directory of Notaries offers you the possibility to find a notary who speaks your language anywhere in Europe. A notary can help you in many areas, such as: real estate law, succession law, family law, company law, contract law, etc.
Do you have questions about CNUE?
–
Please note that we do not give legal advice.
–
Council of the Notariats of the European Union
T. +32 2 513 95 29
info@cnue.be
–
Avenue de Cortenbergh, 120
1000 Bruxelles
BELGIUM
–
GPS coordinates
N 50.843712
E 4.386707°