_Ukraine
EU sanctions - obligations of notaries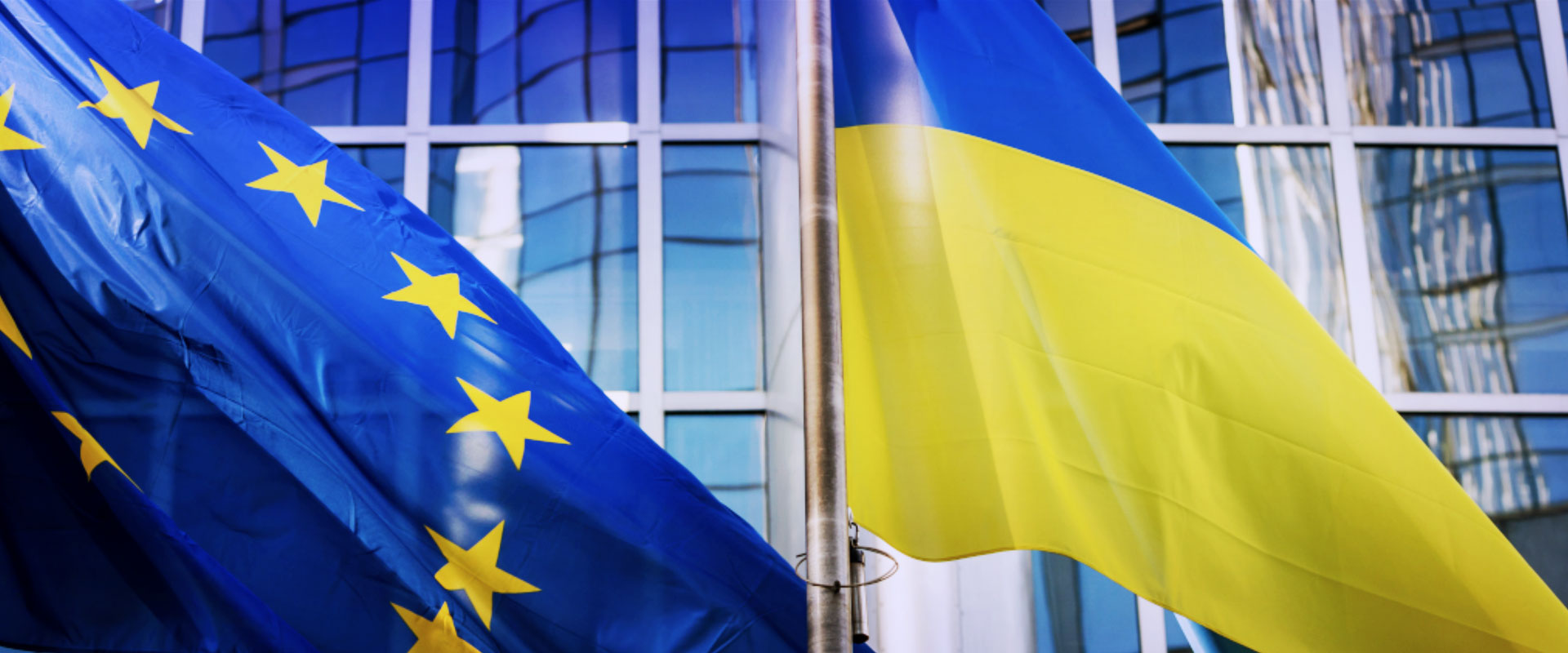 EU sanctions – obligations of notaries
–
In light of the military aggression by the Russian Federation and Belarus against Ukraine, the European Union has put in place a series of sanctions against Russia and Belarus. These sanctions consist of individual measures, sectoral measures and restrictions on the financial sector. In this context, the CNUE ensures that this information is disseminated to the European notariats to raise their awareness of the concrete legal obligations of notaries.
Consolidated list of sanctions (updated):
The services of the European Commission have made available to the CNUE a document providing answers to the general questions raised by notaries in the application of sanctions.
In addition, the following horizontal point is of particular importance and should be considered when assessing a concrete situation involving a Russian or Belarusian citizen:
Council Regulation (EU) No 269/2014 targets those responsible for undermining the territorial integrity of Ukraine – chiefly Russian and Belarusian individuals and entities. Certain Russian individuals and entities are however listed in other EU sanctions regimes, for instance those concerning Syria (Regulation 36/2012), Libya (Regulation 2016/44), chemical weapons (Regulation 2018/1542), cyber-attacks (Regulation 2019/796) and violations of human rights (Regulation 2020/1998). A large number of Belarusian individuals and entities are listed in yet another sanctions regime concerning the internal situation in Belarus (Regulation 765/2006).
Therefore, when conducting due diligence on Russian/Belarusian clients, members should not only focus on the list annexed to Regulation 269/2014, but preferably use the EU Consolidated List of Financial Sanctions, which contains all EU listings. This can be accessed at: https://webgate.ec.europa.eu/fsd/fsf.
The EU Sanctions Map contains a more user-friendly display of the same data: https://sanctionsmap.eu
Please note that the above considerations are of course separate and in addition to the broader 'sectoral' obligations imposed in Regulation 833/2014 and Regulation 765/2006, for instance on deposits.