_Ukraine
EU sanctions - obligations of notaries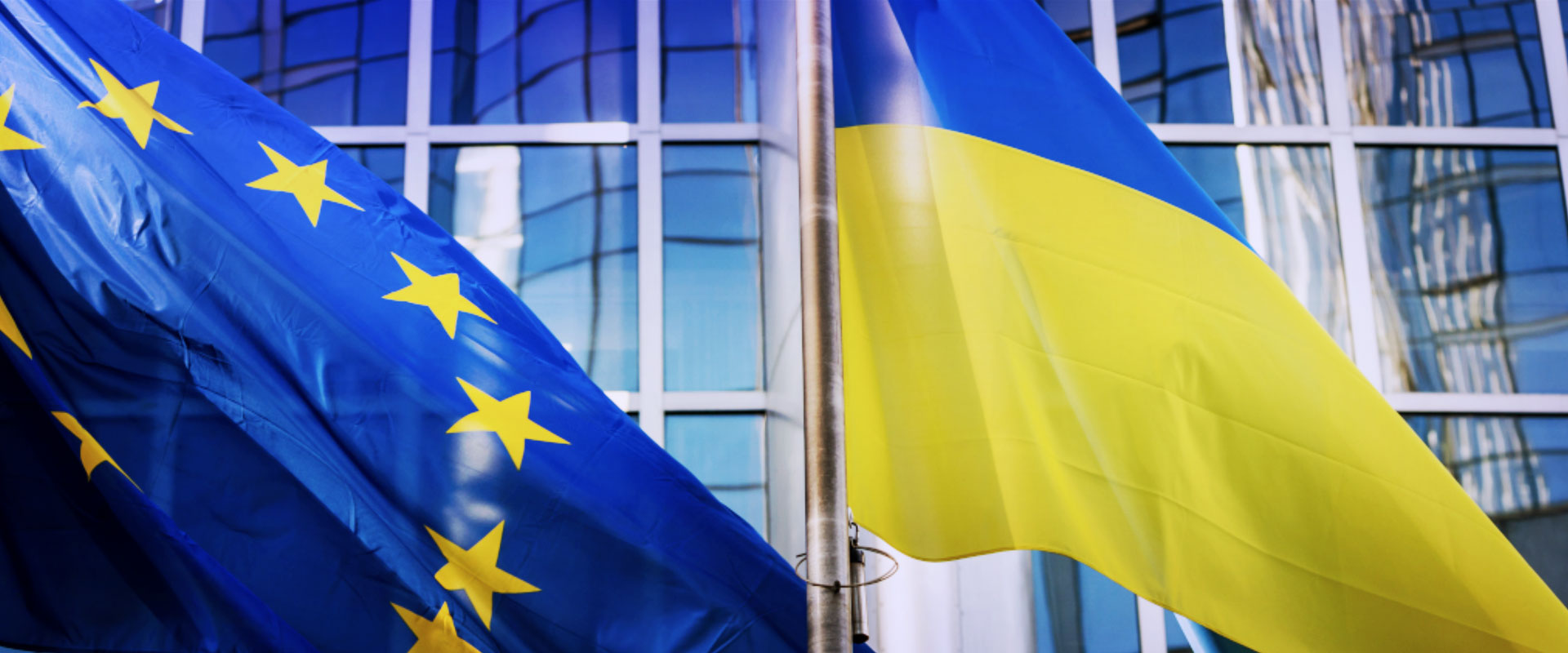 EU sanctions – obligations of notaries
–
In light of the military aggression by the Russian Federation and Belarus against Ukraine, the European Union has put in place a series of sanctions against Russia and Belarus. These sanctions consist of individual measures, sectoral measures and restrictions on the financial sector. In this context, the CNUE ensures that this information is disseminated to the European notariats to raise their awareness of the concrete legal obligations of notaries.
Consolidated list of sanctions (updated):
The Council Regulation (EU) 2022/1904 of 6 October 2022 amending Regulation (EU) No 833/2014 introduces an amendment that prohibits the provision, directly or indirectly, of architectural and engineering services, legal advisory services and IT consultancy services to the Government of Russia or to legal persons, entities or bodies established in Russia (subject to some exceptions). Concerning the provision of services, the Commission has made available on its website a list of questions and answers addressing, inter alia, the provision of services by notaries.