_Citoyens
Successions in Europe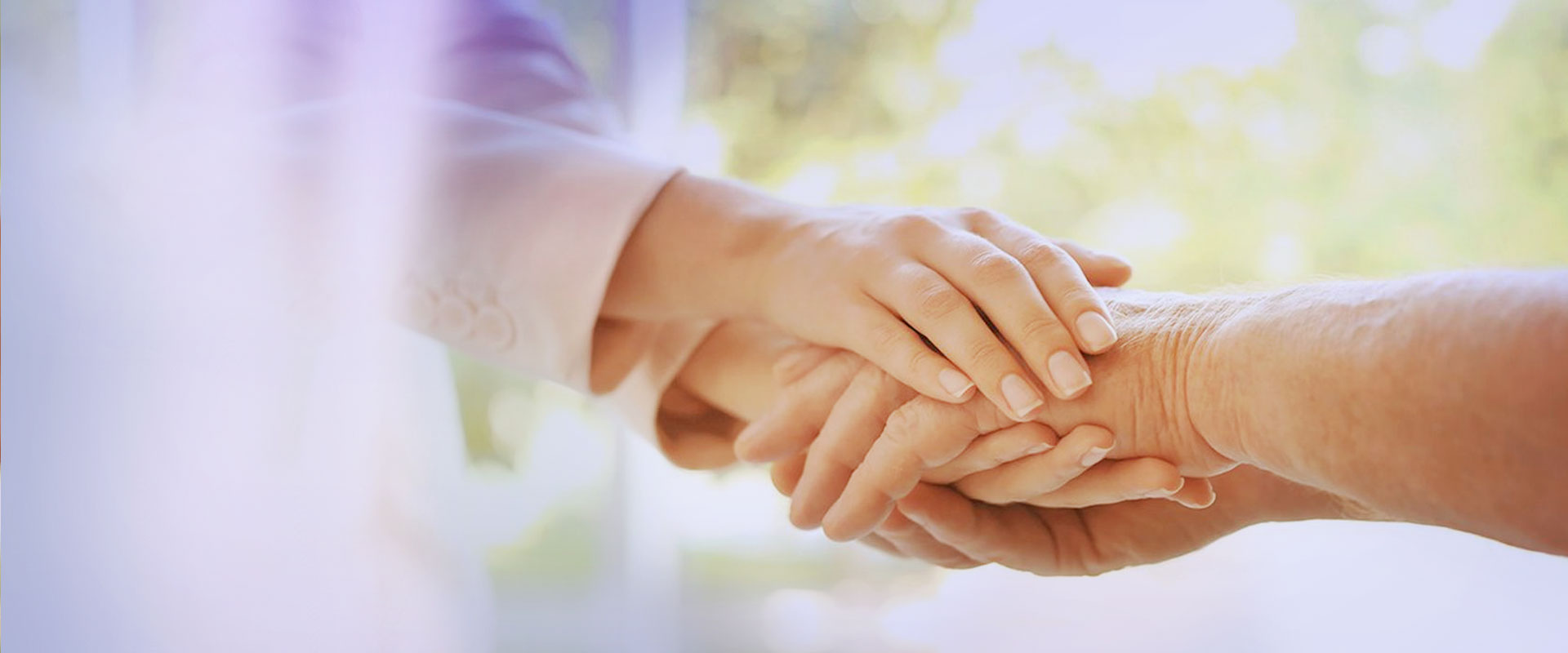 Settling successions in Europe
–
The rules applicable to successions are very complex and vary considerably from one Member State to the next. This leads to a great deal of legal uncertainty, which is often a problem for heirs, who are faced with a legal and administrative imbroglio when they inherit  property located in another Member State, and also for those wishing to organise their succession during their lifetime.
A key step in simplifying cross-border successions was the adoption on 4 July 2012 of new EU rules to help citizens deal with the legal aspects of international successions. These new rules apply to the succession of people who die on or after 17 August 2015.
The Regulation ensures that successions are dealt with consistently, by one authority and under one law. In principle, the courts of the Member State in which the deceased had his or her last habitual residence will have jurisdiction to settle the succession and the law of that Member State will be applicable. However, citizens may decide that the law applicable to their succession will be that of their country of nationality.
Successions Europe website: easier access to successions law in 22 European countries
–
The aim of the Notaries of Europe is to contribute to better access to law for European citizens and to answer their common questions about the settlement of successions. For example, do you have questions about how a succession works? Would you like to know how to draw up a will or which law applies to a succession?
We answer these questions and many others via the "Succession Europe" website. We provide a database of information on the succession law of 22 Member States. This is the ideal tool to consult before going to your notary. The content is regularly updated to keep up with European and national legislative developments.
ENRW: Making it easier to find wills in Europe
–
It is sometimes impossible for heirs or those having to administer a succession to find a will, especially when it may have been drawn up abroad.
In order to make it easier to find a will in Europe, the Notaries of Europe created the European Network of Registers of Wills (ENRW). Operational since 2002 through the secure interconnection of the various national registers, the ENRW makes it possible to carry out an EU-wide search for the will of a person who has died.