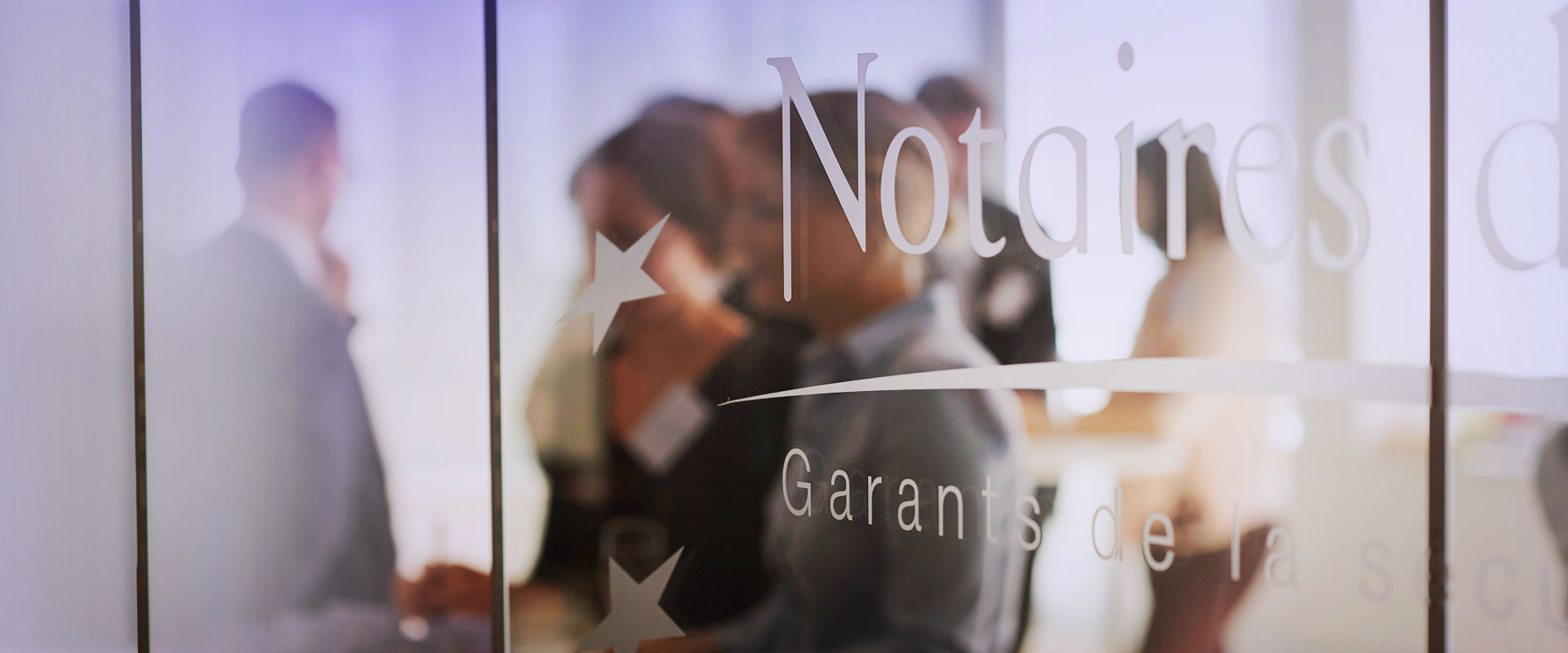 Presentation
–
The Council of the Notariats of the European Union (CNUE) is the official body representing the notarial profession in dealings with the European institutions. The CNUE brings together the notariats of the 22 Member States familiar with this institution: Austria, Belgium, Bulgaria, Croatia, the Czech Republic, Estonia, France, Germany, Greece, Hungary, Italy, Latvia, Lithuania, Luxembourg, Malta, the Netherlands, Poland, Portugal, Romania, Slovakia, Slovenia and Spain. The notariats of Montenegro, the Republic of North Macedonia, Serbia, Turkey and Ukraine are observer members. 
The CNUE was set up in 1993 when the Single Market became a reality. It has a permanent office situated in the heart of Europe, in Brussels. Since 2003, the CNUE has taken the form of an ASBL (Association sans but lucratif– non-profit organisation) under Belgian law. Originally called the "Conference of the Notariats of the EU", the CNUE became the "Council of the Notariats of the EU" on 1 January 2006.
22

Member Notariats

45 000

Notaries

200 000

Staff
Mission
–
The CNUE's mission is to promote the notariat and its active contribution to any decision-making processes of the European institutions that affect the legal aspects of citizenship and running a business, access to justice and consumer protection.
Furthermore, the CNUE keeps its members updated on developments in European legislation and any initiatives taken by the EU institutions. It also assists in the continuous training of notaries in EU law.
Finally, the CNUE provides citizens with a set of practical and free resources to help them learn more about their rights. European notaries also have many practical tools to help them with their cross-border cases.