_Notaries of Europe
Providing
legal certainty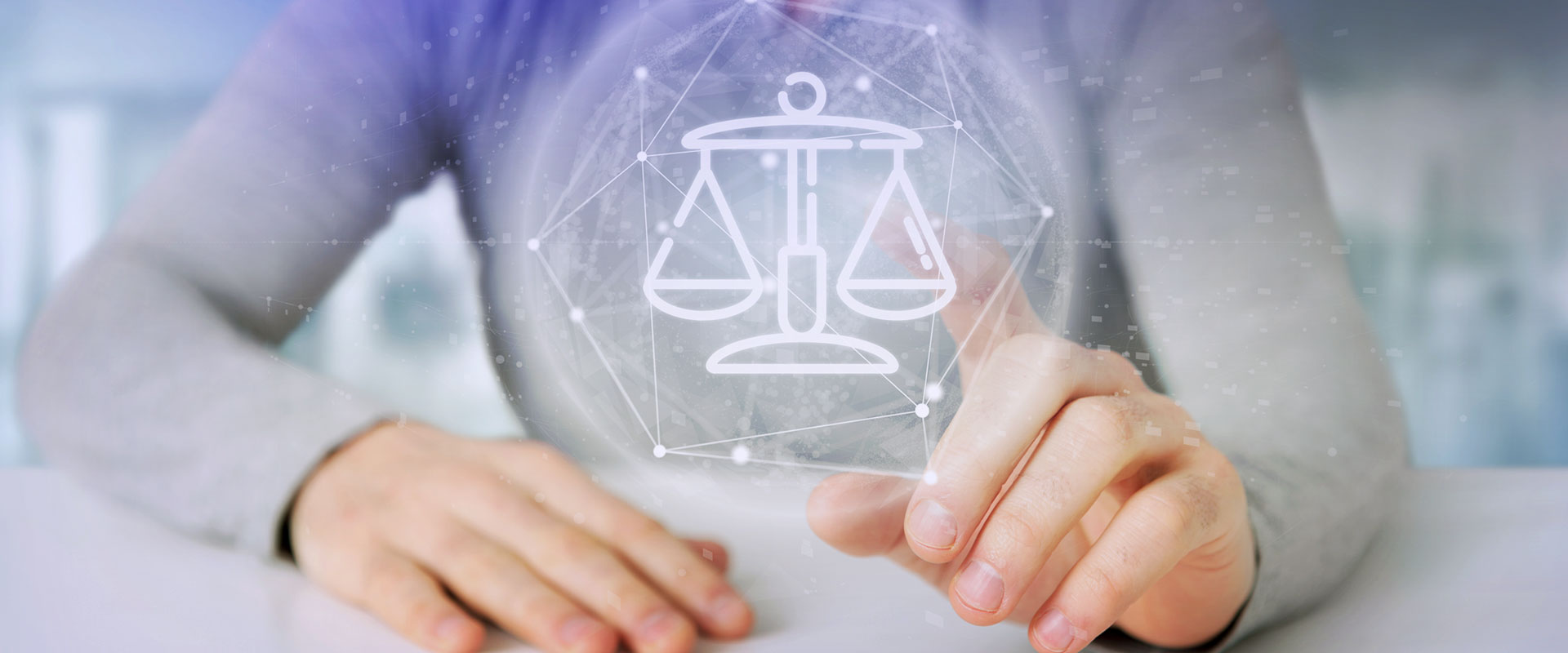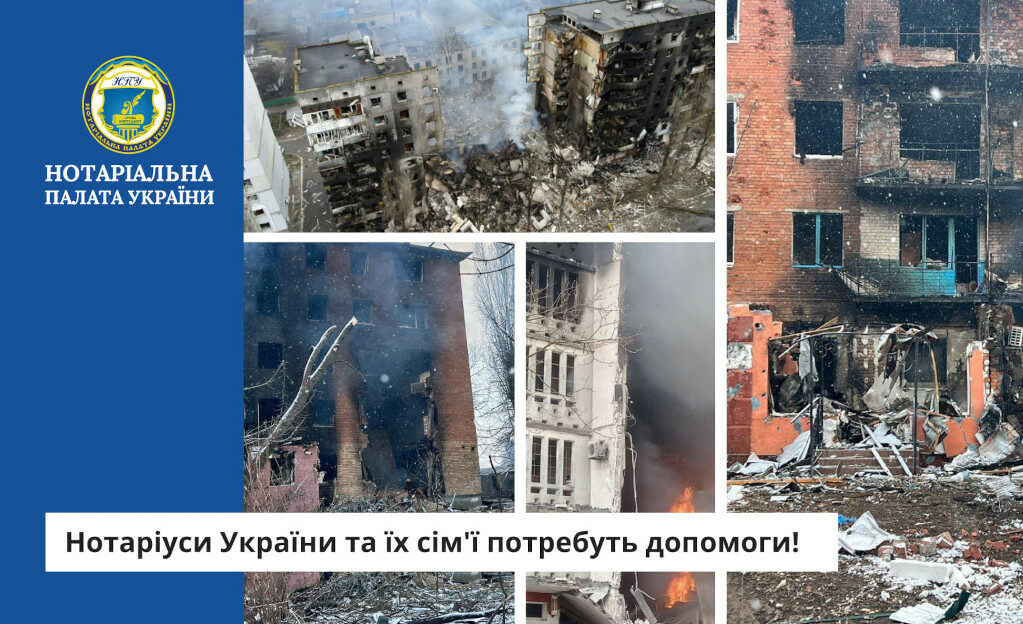 Charitable Foundation of the Chamber of Notaries of Ukraine
The Chamber of Notaries of Ukraine has set up a Charitable Foundation "Saving Notaries and their Families". The Foundation is intended to provide direct assistance to Ukrainian notaries and their families affected by the dramatic consequences of the ongoing conflict.
> Read more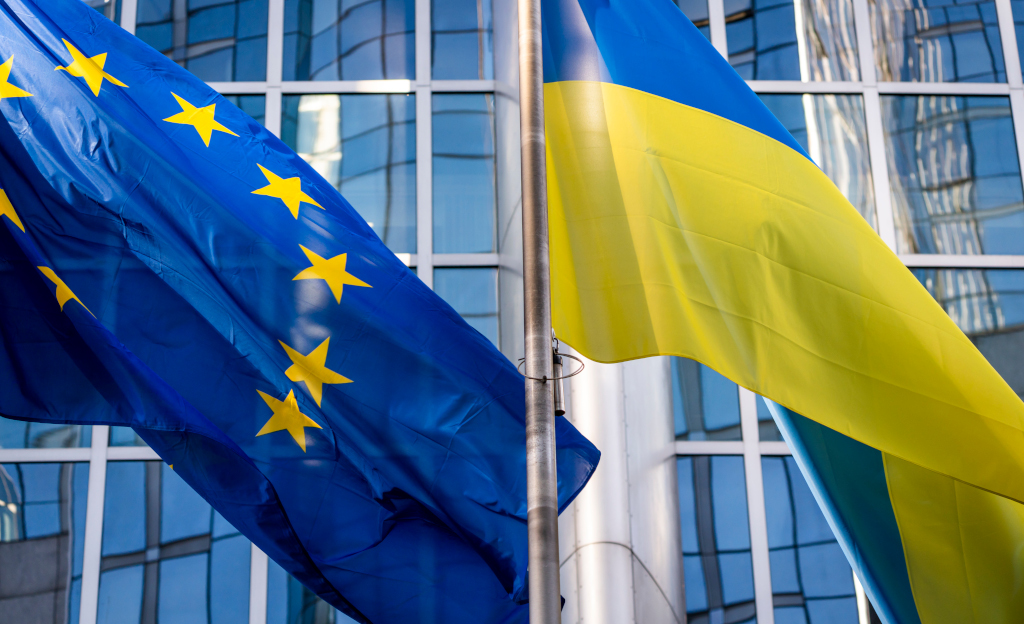 The Ukrainian notariat becomes observer member of the CNUE
At its Extraordinary General Assembly on 1 March 2022, the CNUE adopted a resolution in which it decided to grant observer status to the Chamber of Notaries of Ukraine.
> Read the resolution
EU sanctions against the Russian Federation and Belarus
The European Union has put in place a series of sanctions against Russia and Belarus. These sanctions consist of individual measures, sectoral measures and financial sector restrictions. In this context, CNUE is disseminating this information to the European notariats to raise awareness of their concrete legal obligations.
> Read more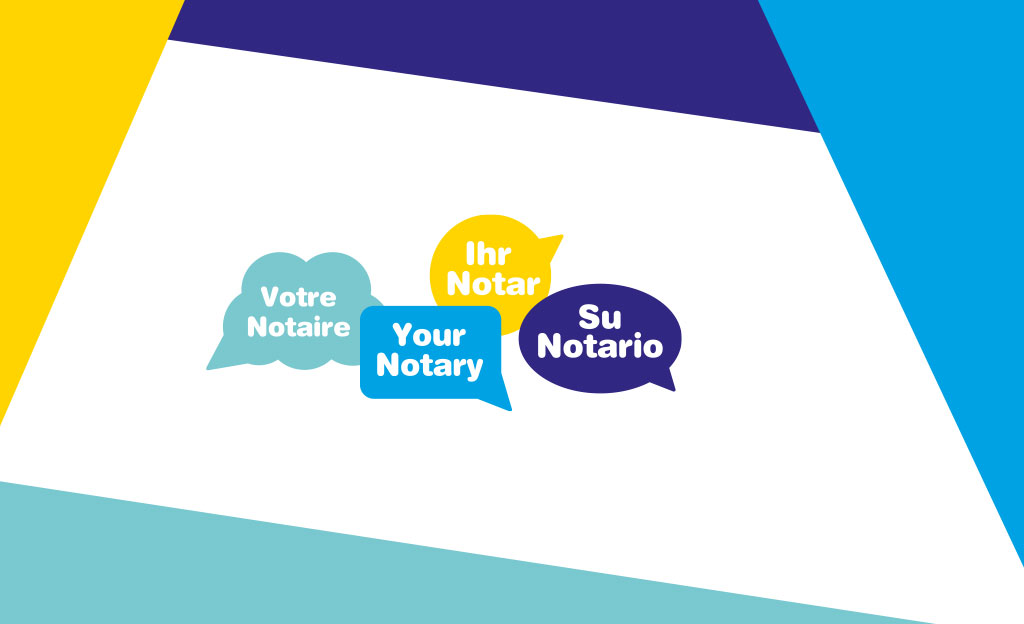 European Directory of Notaries
Find a notary who speaks your language?
It is possible to find a notary throughout the European Union who speaks your language. With just one click, the Directory of European Notaries is available to you free of charge.
> Discover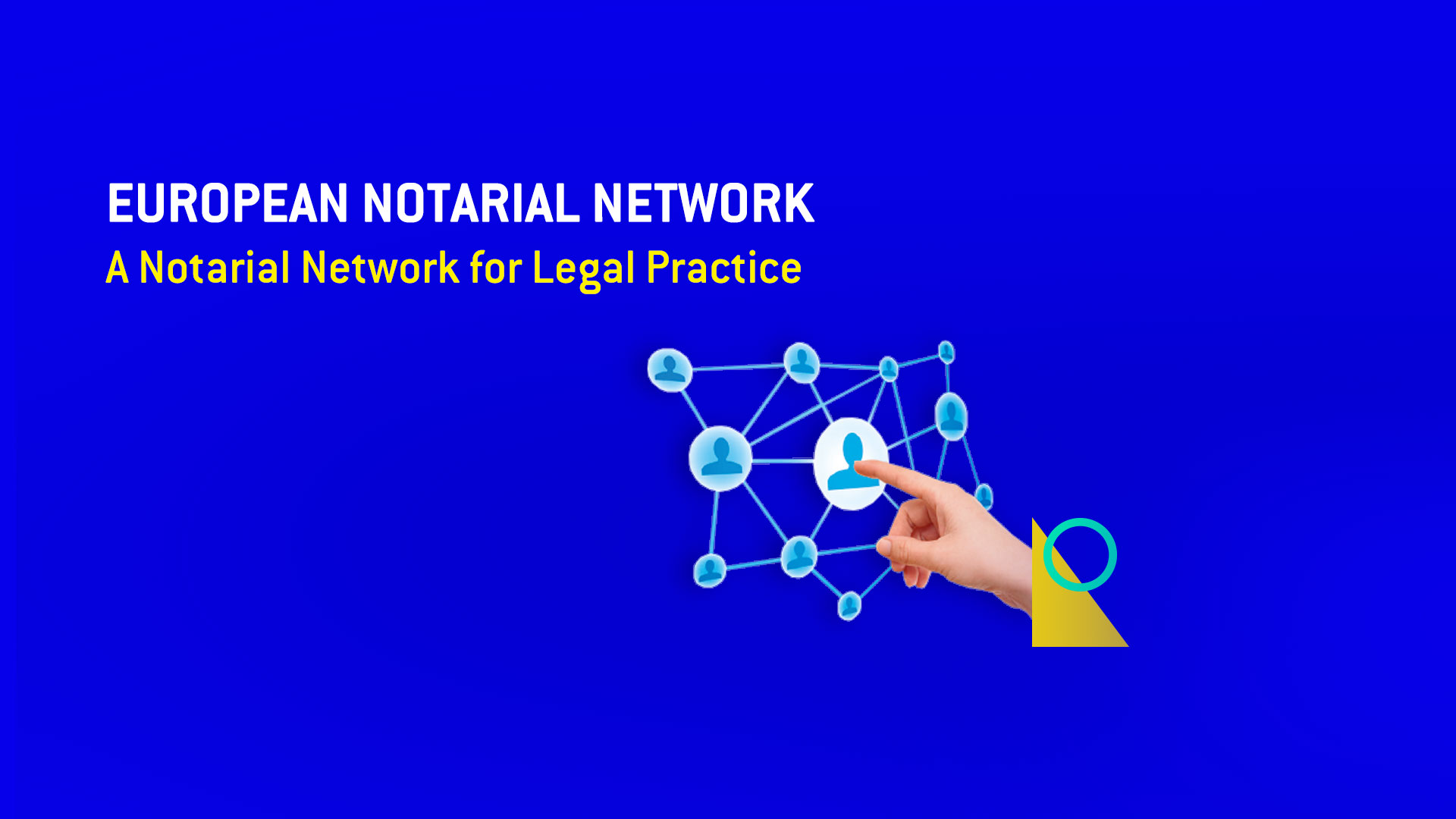 ENN
A network at your service
Joining the ENN means being able to count on the help of a network of contacts covering the 22 countries of the European Union that know the notariat. One contact point per country is at your service to provide you with practical information on your cross-border cases.
> JOIN THE NETWORK