_Notaries of Europe
Providing
legal certainty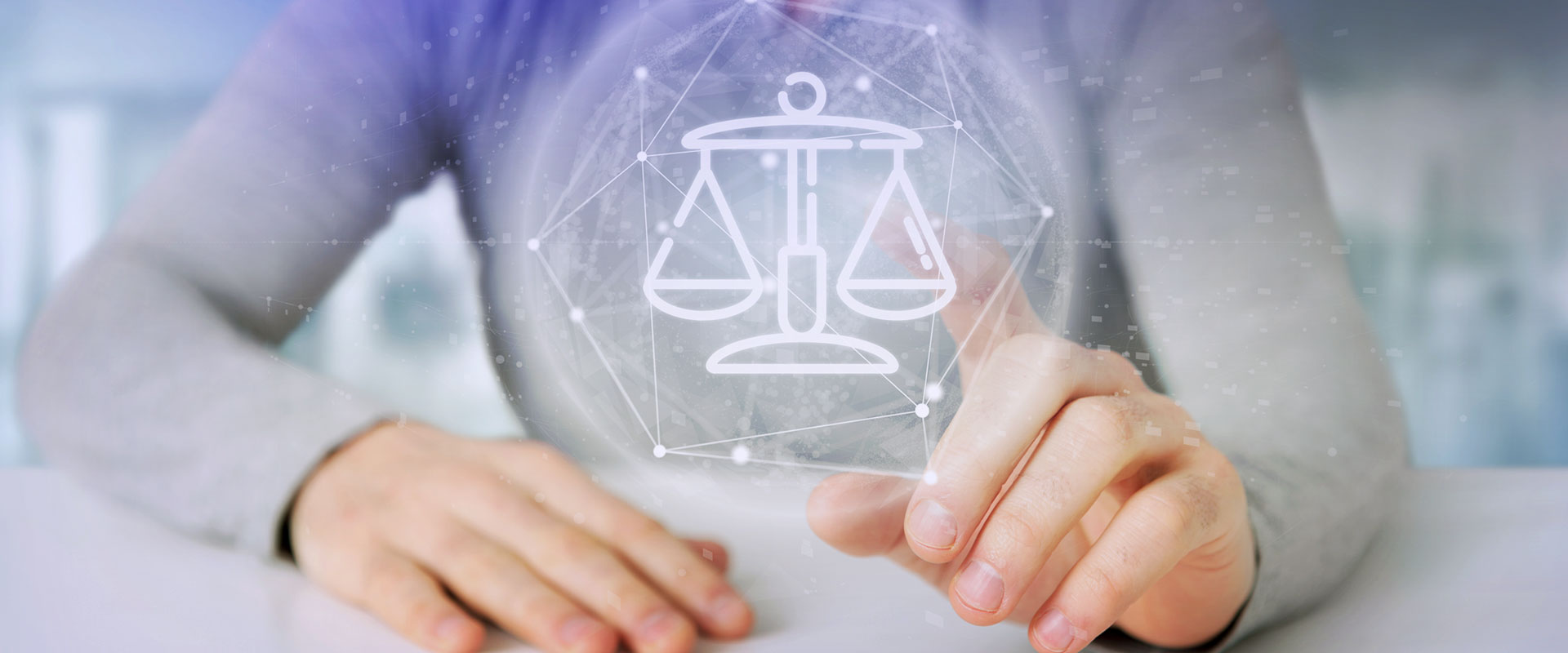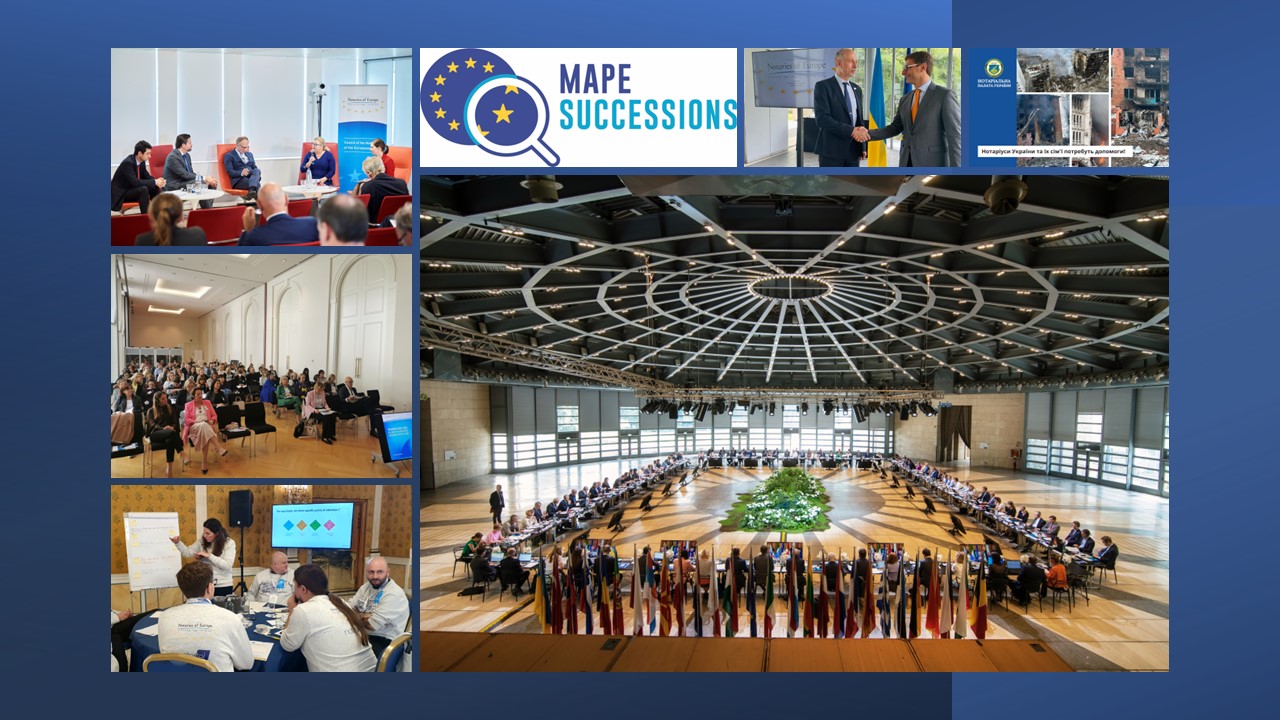 CNUE Annual Report 2022
The CNUE has just published its annual report for the year 2022. You will find all the highlights of the past year for the European notariat.
> Read more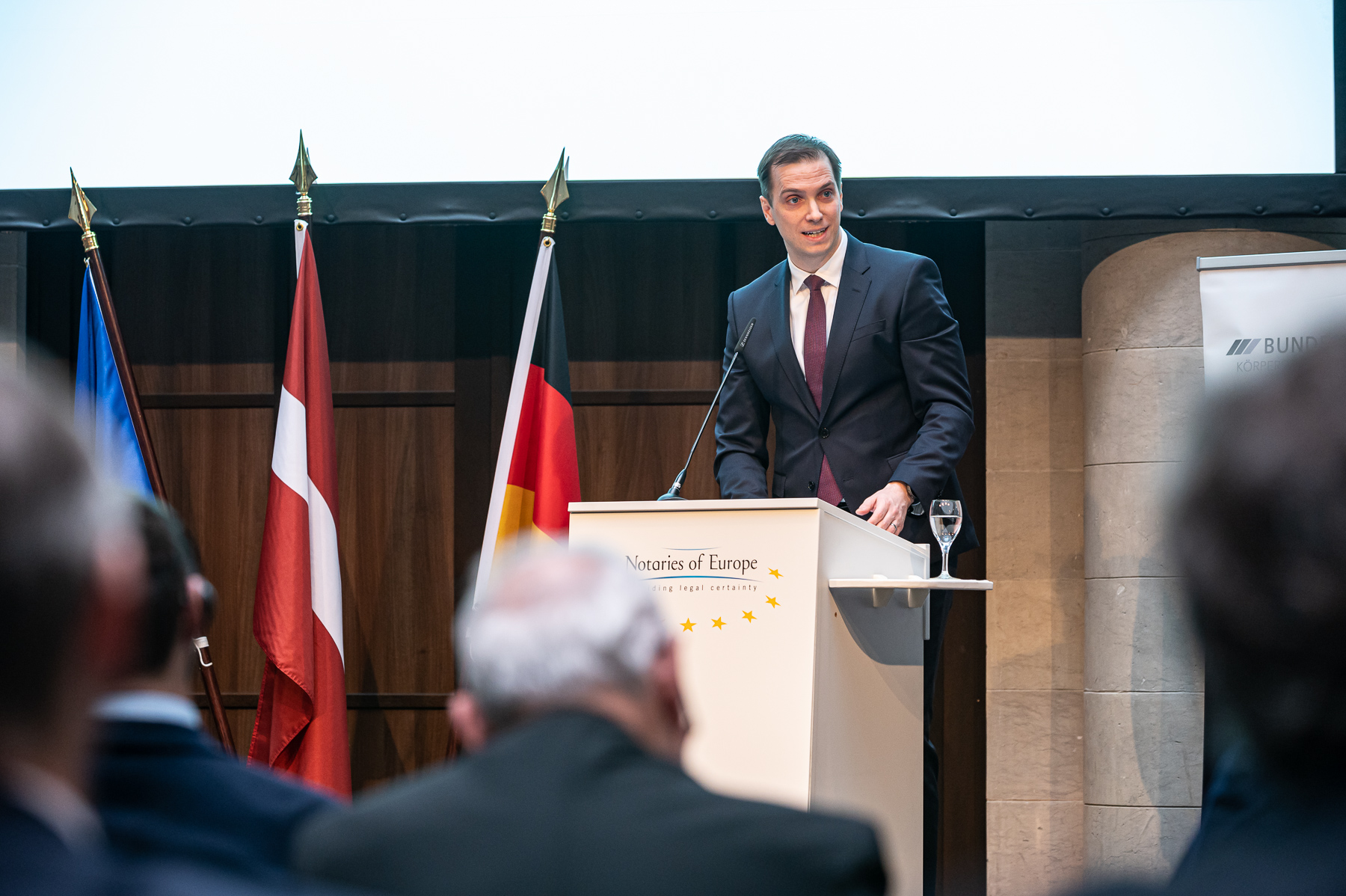 Dr. Peter Stelmaszczyk is the new President of the CNUE
On the occasion of the handover ceremony in Berlin on 20 January 2023, the German notary Dr. Peter Stelmaszczyk became the new President of the Council of the Notariats of the European Union (CNUE) for 2023.
> Read more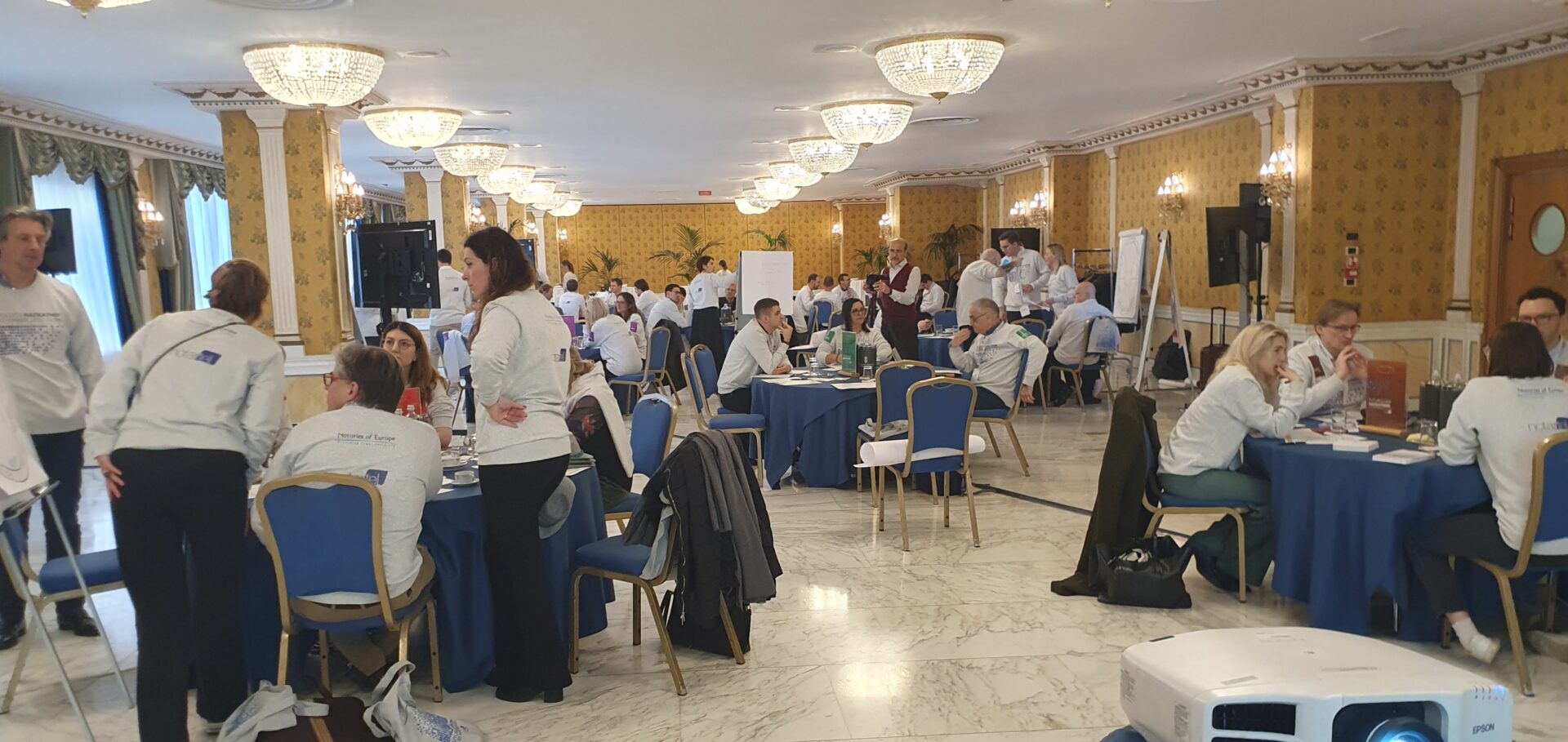 1st edition of the Notaries of Europe Hackathon
From 21 to 22 November 2022, in Rome, around 40 participants from the 22 notariats of the European Union worked to create innovative digital solutions in the first edition of the Notaries of Europe Hackathon.
> Read more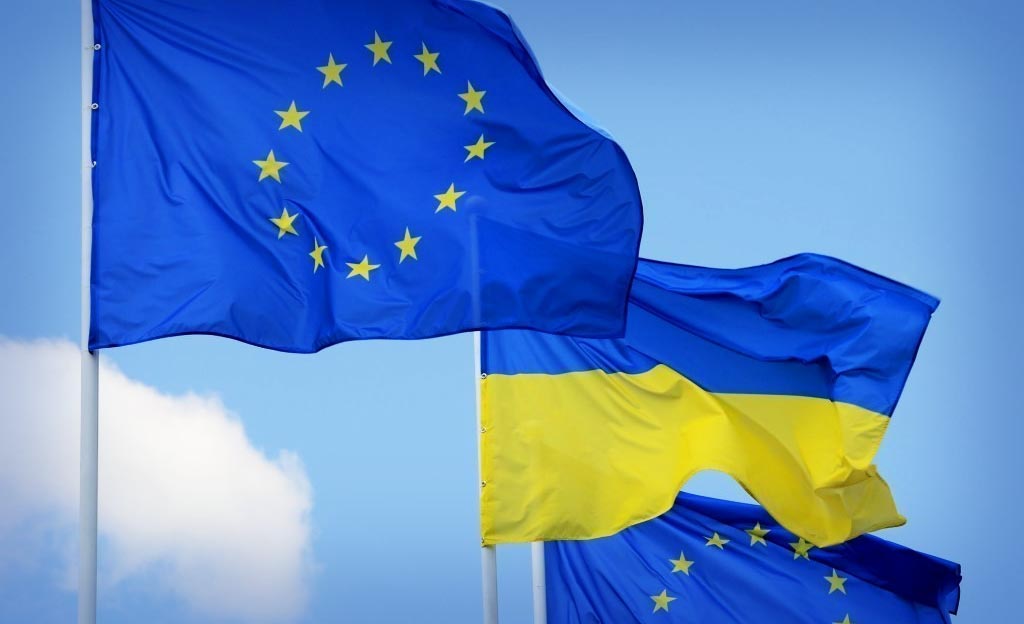 A form to facilitate travel abroad for children leaving Ukraine
In cooperation with the Ukrainian notariat, the European Notarial Network (ENN) has developed a form enabling parents to express their wishes regarding the journey of their child leaving Ukraine and the exercise of parental responsibility.
> Read more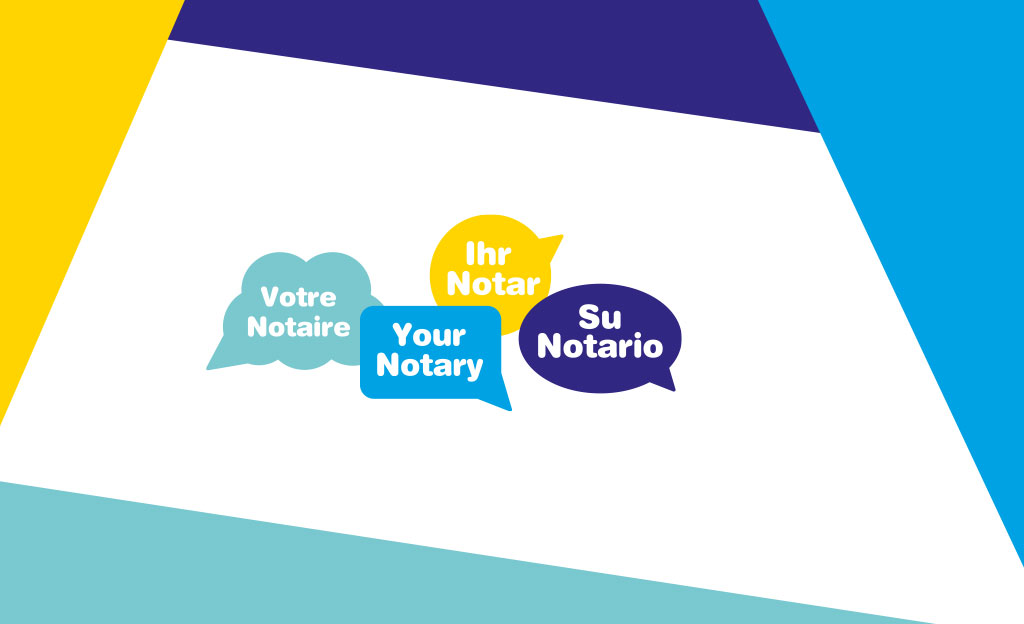 European Directory of Notaries
Find a notary who speaks your language?
It is possible to find a notary throughout the European Union who speaks your language. With just one click, the Directory of European Notaries is available to you free of charge.
> Discover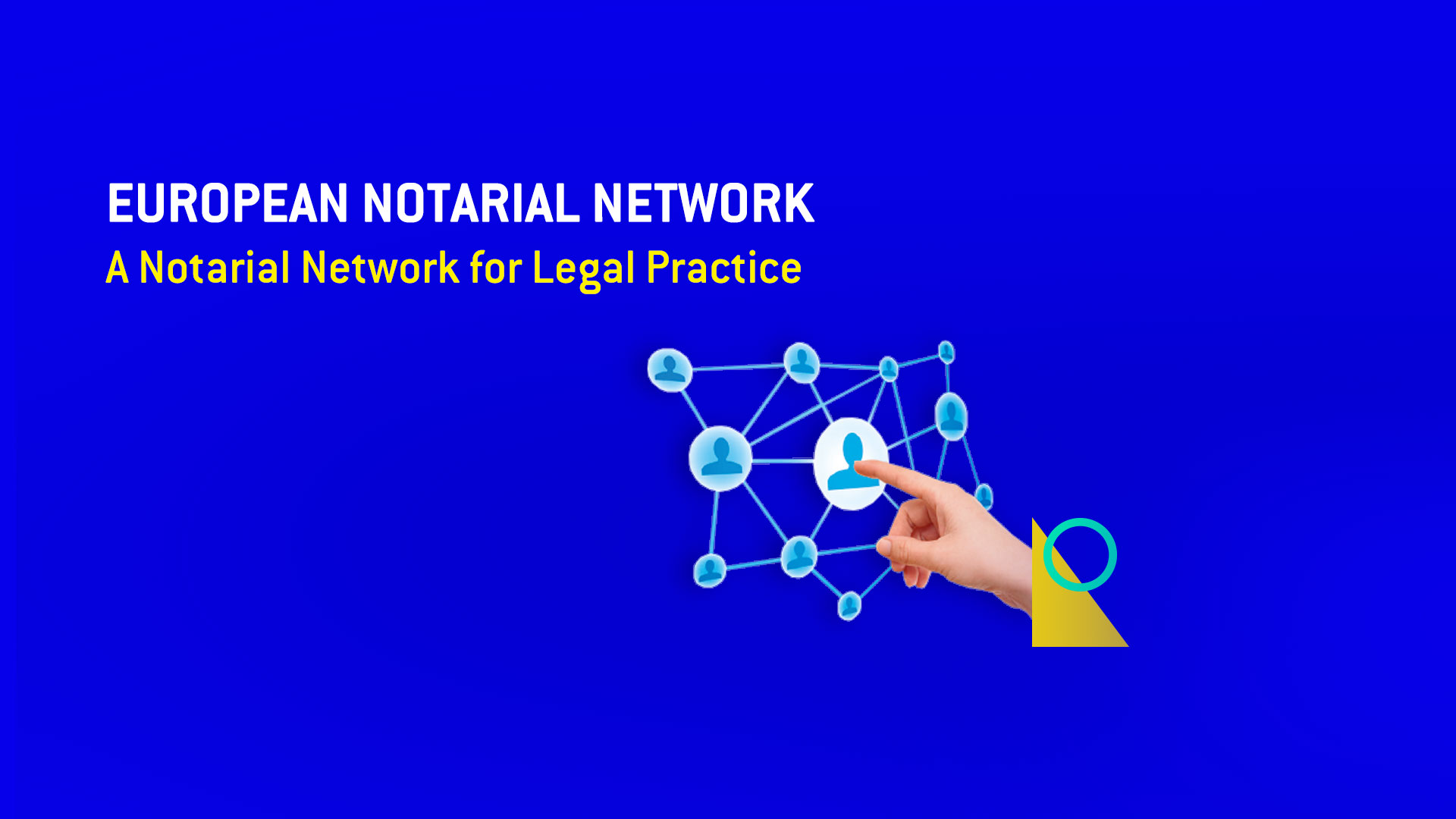 ENN
A network at your service
Joining the ENN means being able to count on the help of a network of contacts covering the 22 countries of the European Union that know the notariat. One contact point per country is at your service to provide you with practical information on your cross-border cases.
> JOIN THE NETWORK
_Events to come
Salzburg, Austria
33. Europäische Notarentage