_Ukraine
Financial and material assistance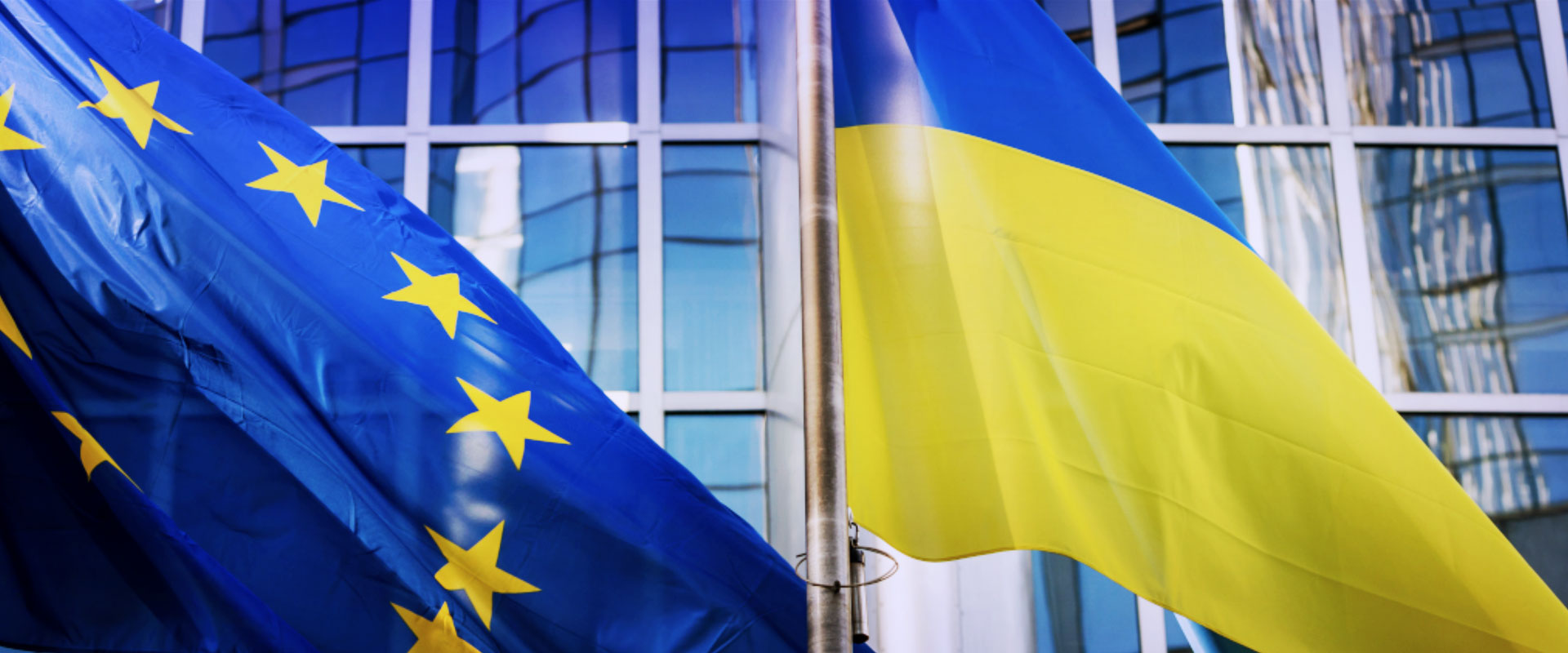 Financial and material assistance
–
The CNUE provides financial support to Ukrainian citizens. To this end, the CNUE decided to support the work of the International Committee of the Red Cross with a grant of EUR 150 000. The funds raised will help the people affected by the conflict in Ukraine as the security situation allows. The needs relate primarily to the repair of vital infrastructure to ensure water supply, the provision of relief goods and medical equipment, as well as first aid and psychosocial support. Then, assistance will have to be providedto help people recover and rebuild. In addition, these financial donations will support the Red Cross's National Societies bordering the conflict, which welcome and assist people leaving Ukraine by providing shelter, relief goods and medical supplies.
If you want to make a financial contribution to support our action, the CNUE has set up a specific bank account "CNUE FOR UKRAINE"
IBAN : BE31 0019 2584 3555
BIC : GEBABEBB
Address : BNP Paribas Fortis
Montagne du Parc, 3
B – 1000 Bruxelles
The sums collected will be sent to the Red Cross.
You can also make a financial contribution to support the charitable Foundation 'Saving Notaries and their Families', set up by the Chamber of Notaries of Ukraine.
Correspondent bank:
SWIFT CODE: COBADEFF
COMMERZBANK AG,
Frankfurt am Main

Account with Institution:
Acc. 4008865941/01
BIC (SWIFT) CODE: COSBUAUK
Bank name: JOINT STOCK COMPANY STATE SAVINGS BANK OF UKRAINE
Bank address: KIEV, UKRAINE

Beneficiary :
ACC: UA053123560000026009300940388
Name: CHARITY ORGANIZATION «CHARITY FUND «SAVING NOTARIES AND THEIR FAMILIES»
Address: Ukraine, Uzhgorod, Svobodi str, 2 kv 65