_Citizens
Vulnerable in Europe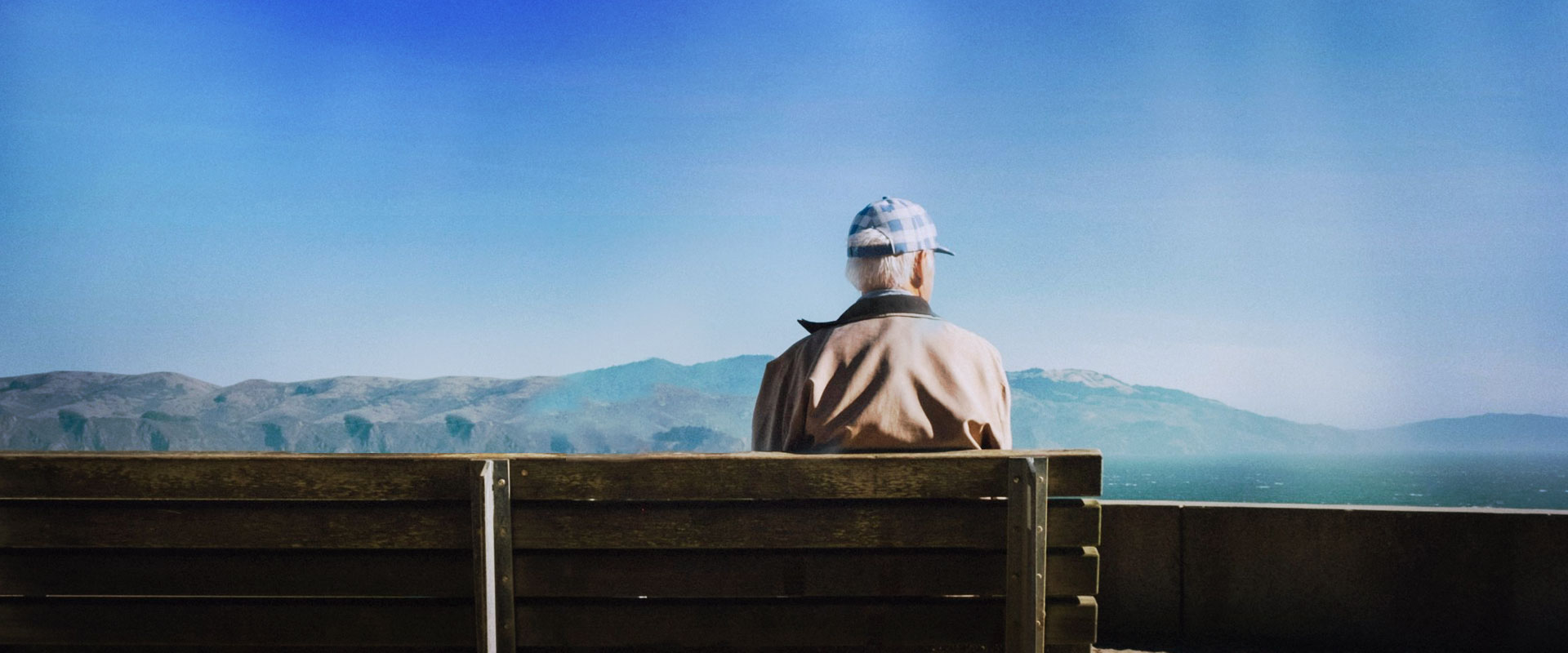 Increasing awareness of protective measures in Europe…
–
The website on "Vulnerable in Europe" developed with the European Commission's support, provides information for citizens on protective measures for the vulnerable in 22 European countries. The website is available in English, French and German. It has two sections: one on protective measures for minors, the other for adults.
… For better protection of the vulnerable
–
Protecting vulnerable minors and adults has become a real challenge for society. Increasingly, people requiring protection need to travel, be cared for or are hospitalised in a Member State other than that of their habitual residence. Like their family, their assets can be spread across several States. This tendency affects minors and the elderly, but also people who are victims of an accident or illness, people with disabilities, etc.
Faced with these changes in society, many Member States have specific legislation to ensure their systems of protection are adapted to individuals and their assets. Yet there can be considerable disparities between the Member States. In this context, the website on 'The Vulnerable in Europe' is a precious tool giving you access to full information on 22 Member States' national provisions.
Towards a European cooperation framework?
–
Through the Hague Convention of 13 January 2000, the European Union has potential tools for cooperation between Member States, making it possible to guarantee the recognition and enforcement of protective measures declared in the Member States. To date, the Hague Convention on the International Protection of Adults has only been ratified by ten Member States: Austria, Belgium, Cyprus, the Czech Republic, Estonia, Finland, France, Germany, Latvia and Portugal. This is why the Notaries of Europe call on the European Union to ensure its full implementation in all the Member States.