_Activities
Anti-Money Laundering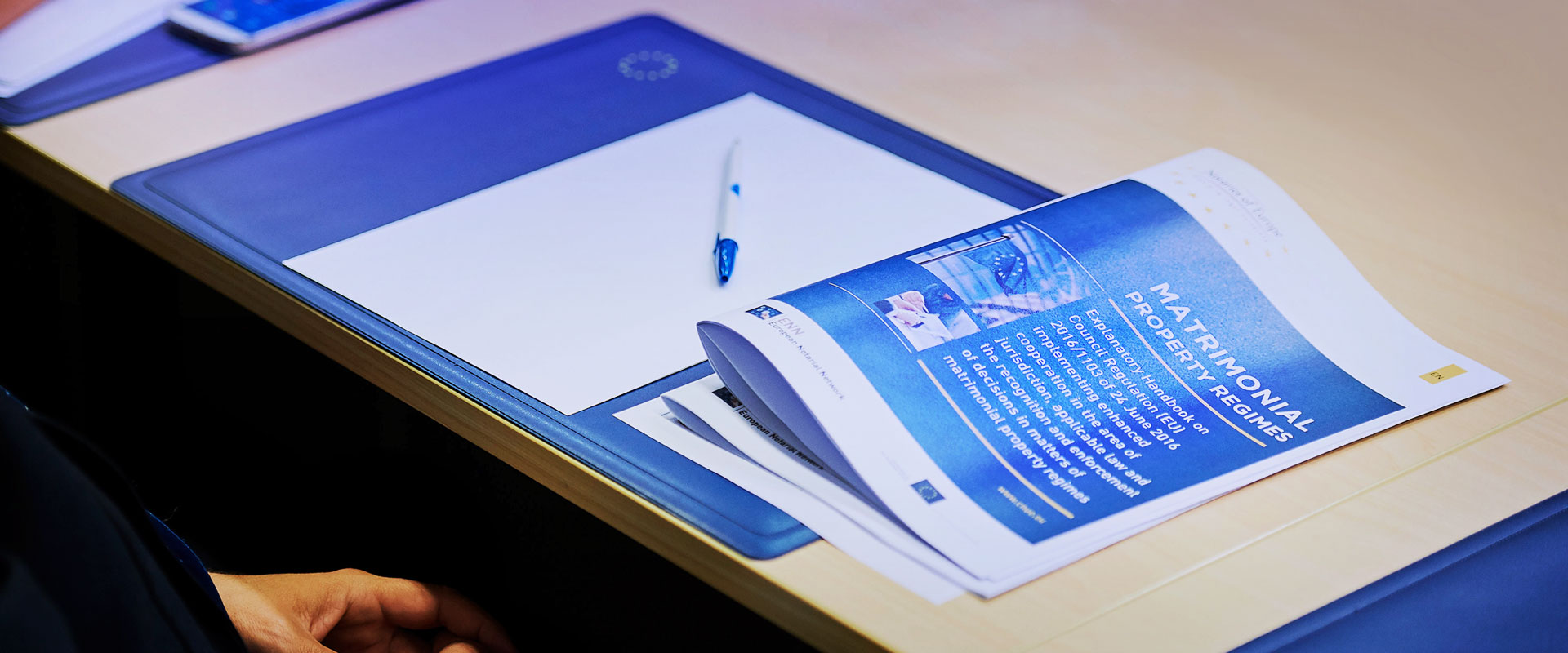 Combating money laundering and terrorist financing
–
On 7 May 2020, the European Commission published a package of initiatives in the field of anti-money laundering and combating terrorist financing. Among these is an Action Plan for a comprehensive Union policy on preventing money laundering and terrorism financing, in which the Commission sets out its priorities for work.
The CNUE follows with great interest the work of the European institutions in this area. The economic damage caused by money laundering is immense and the dangers of terrorist financing are obvious.
In Europe, notaries, as public office-holders, are at the centre of the legal framework for real estate and company transactions, which are among the most important channels for money laundering operations. For this reason, they must implement the FATF recommendations and the resulting EU legislation. They also have an obligation to inform the public authorities of any suspicions they may have about a financial operation or transaction.