_Notaries
Training programme 2020-2022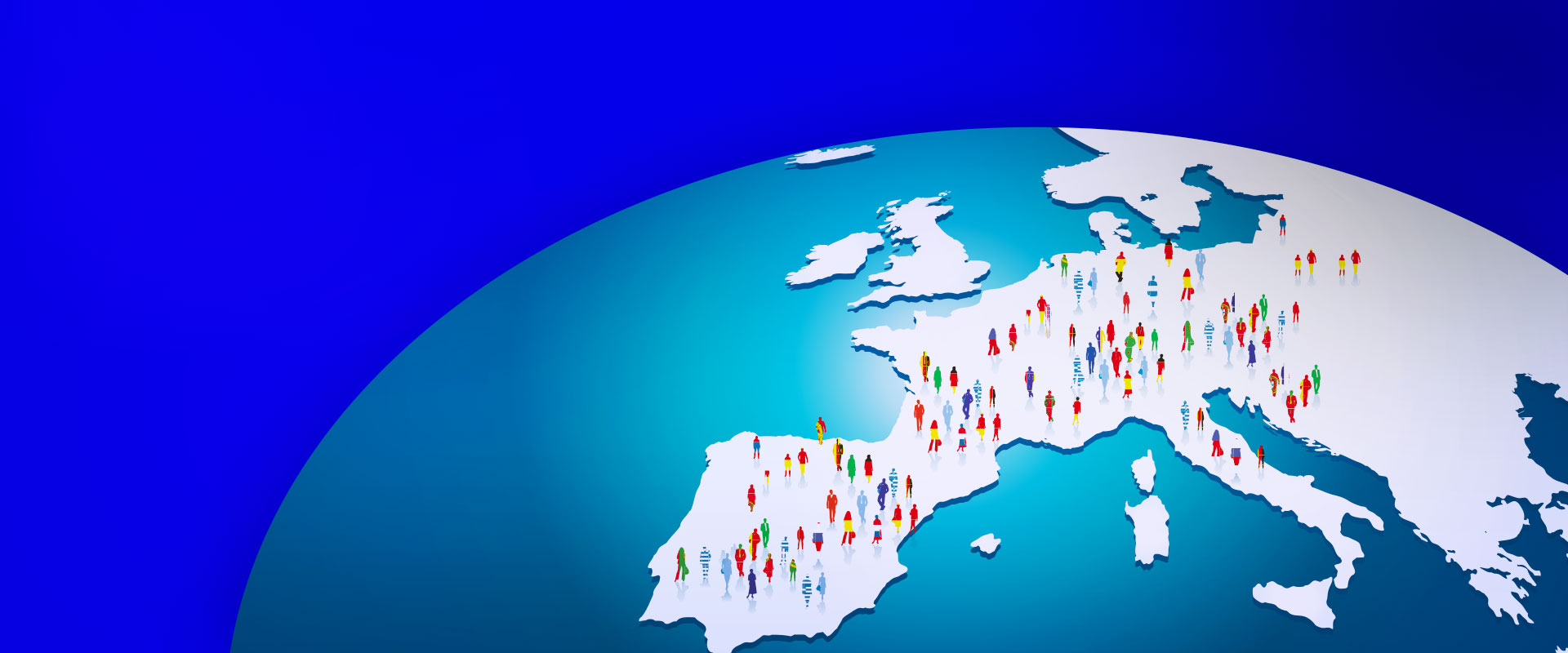 EU law for notaries – Notaries for EU law
–
With the support of the European Union and over a period of two years, the programme aims to train notaries in three priority areas of EU law:
1) family law ;
2) company law and
3) data protection law,
by combining interactive face-to-face seminars with e-learning. An important next step will be the preparation, development and implementation of an e-learning platform. This will host a number of webinars, e-learning modules and MOOCs on the three topics mentioned.
In this way, the CNUE intends to contribute to the new strategy for judicial training for the period 2021-2024, presented by the European Commission on 2 December 2020. This strategy broadens the scope of EU training offers to judicial professionals to include new areas of action, such as digitalisation and artificial intelligence. It also sets ambitious targets: by 2024, 30% of notaries should be trained in EU law every year.