European meeting of mediator notaries
–
On 12 June 2023, the CNUE Mediation working group, chaired by the Belgian notary Danielle Duhen, met in Paris on the premises of the Conseil supérieur du notariat. The meeting provided an opportunity for fruitful discussions on mediation. The foreign guests from the German, Austrian, Belgian, Greek, Italian, Polish and Dutch notariats were able to gain a better understanding of the way mediation is practised by notaries in France.
Discussions focused on recent developments, with the National Mediation Council (CNM) being set up in France on the same day by the Minister of Justice, Éric Dupond-Moretti. The role of this consultative administrative body will be to issue opinions, proposals and recommendations on all areas of mediation.
The afternoon was devoted to an exchange of views on communication about mediation in the notariats of the European Union. The exchange of best practices has the same objective: to make notarial mediation better known to the public, especially in a cross-border context.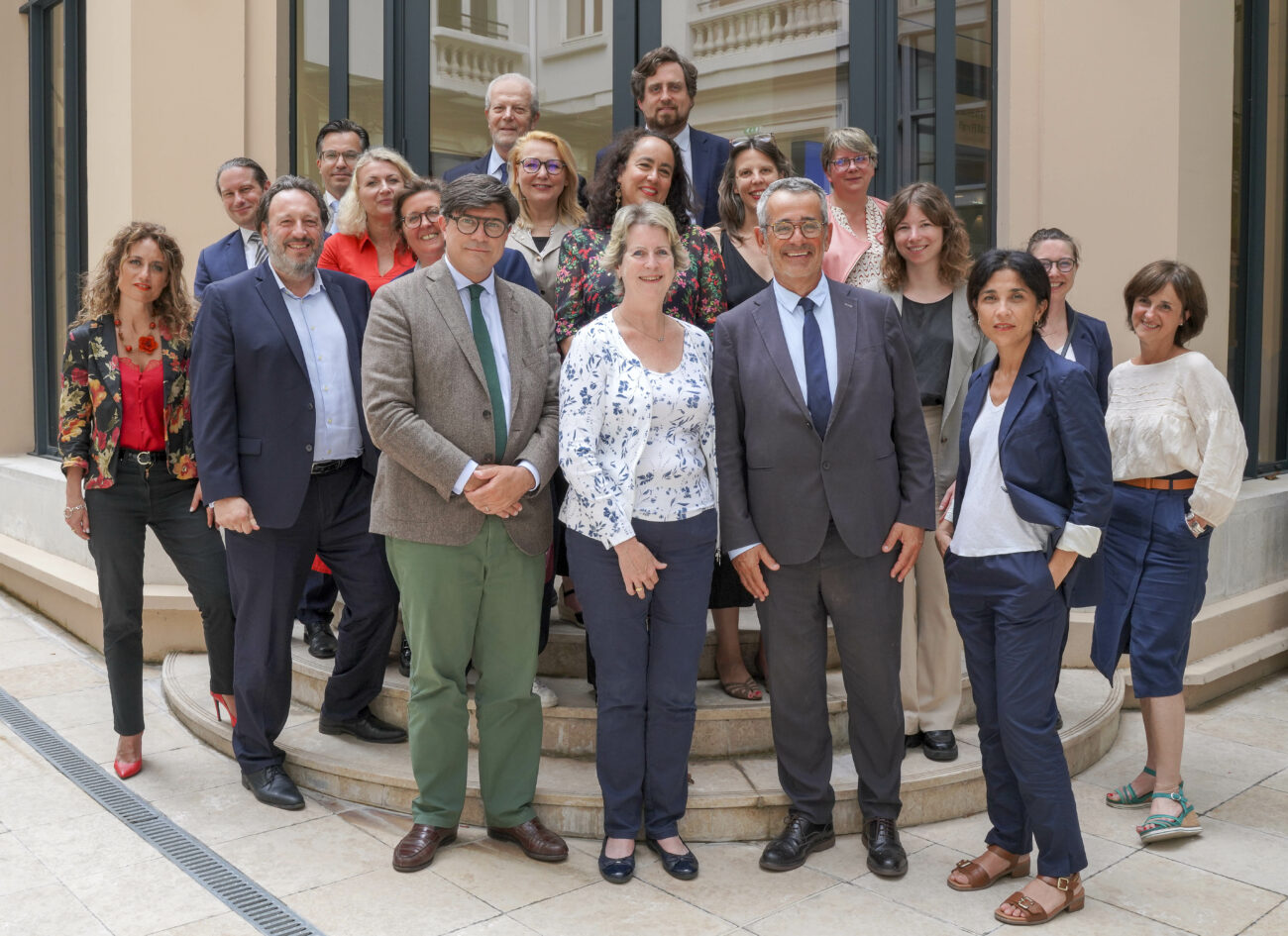 Photos – Copyright Jean-Marc Gourdon