Proposal for a Regulation on digital identity
–
The European Commission published on 3 June 2021 a draft regulation amending Regulation (EU) No 910/2014 on the establishment of a framework for a European digital identity > Read the proposal
Under the new regulation, Member States will offer citizens and businesses digital portfolios that will link their national digital identity to proof of other personal attributes (e.g. driving licence, diplomas, bank account). These portfolios can be provided by public authorities or by private entities, provided they are recognised by a Member State.
The European digital identity will be :
• Accessible to anyone who wants to use it: any EU citizen, resident or business that wants to use the European digital identity will be able to do so.
• Widely usable: the European digital identity wallet can be used widely, either to identify a user or to prove certain personal attributes, for access to public and private digital services across the EU.
Users will have control over their data. European Digital Identity Portfolios will allow citizens to determine which elements of their identity, data and certificates they share with third parties, and to keep track of this sharing. User control will ensure that only information that needs to be shared is shared.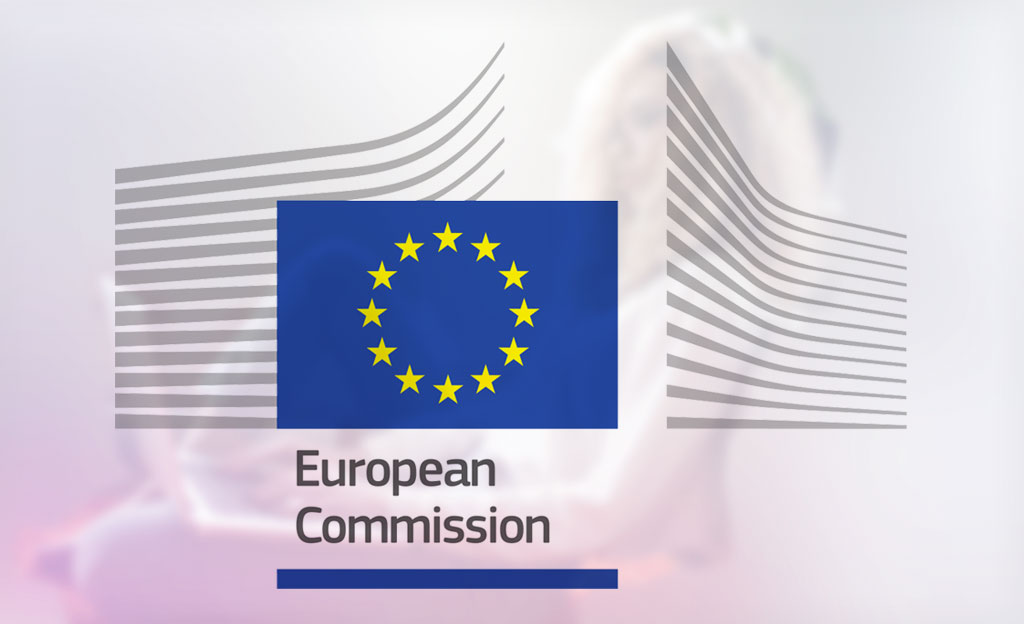 In order to ensure that this initiative becomes a reality as soon as possible, the proposal is accompanied by a recommendation. The Commission invites Member States to put in place a common toolkit by September 2022 and to start the necessary preparatory work immediately. This toolkit should include the technical architecture, standards and best practice guidelines.