News CNUE, 12 December 2022
CNUE General Assembly – 8-9 December, Brussels
–
The Council of the Notariats of the European Union held its last general assembly of the year on 8 and 9 December in Brussels. It was an opportunity for the Italian Presidency of the CNUE to present a first assessment of the results of the past year and also for all the participants from the 22 European notariats to elect a new President for the year 2023.
The General Assembly began on the evening of 8 December with a presentation of the projects devised by the teams of the 1st edition of the Notaries of Europe Hackathon held in Rome on 21 and 22 November 2022. The ideas were numerous and inspiring: a secure online tool for exchanges with clients, exchange of information to fight against money laundering, an application to verify the identity of a foreign notary, etc.
Following these presentations, the projects carried out by the CNUE in partnership with the European Commission were highlighted: the development of the European Notarial Network, the programme of training seminars for European notaries and the creation of a practical handbook on Ukrainian law for notaries. In this context, the launch of an online training platform and the redesign of the "Couples in Europe" website were announced.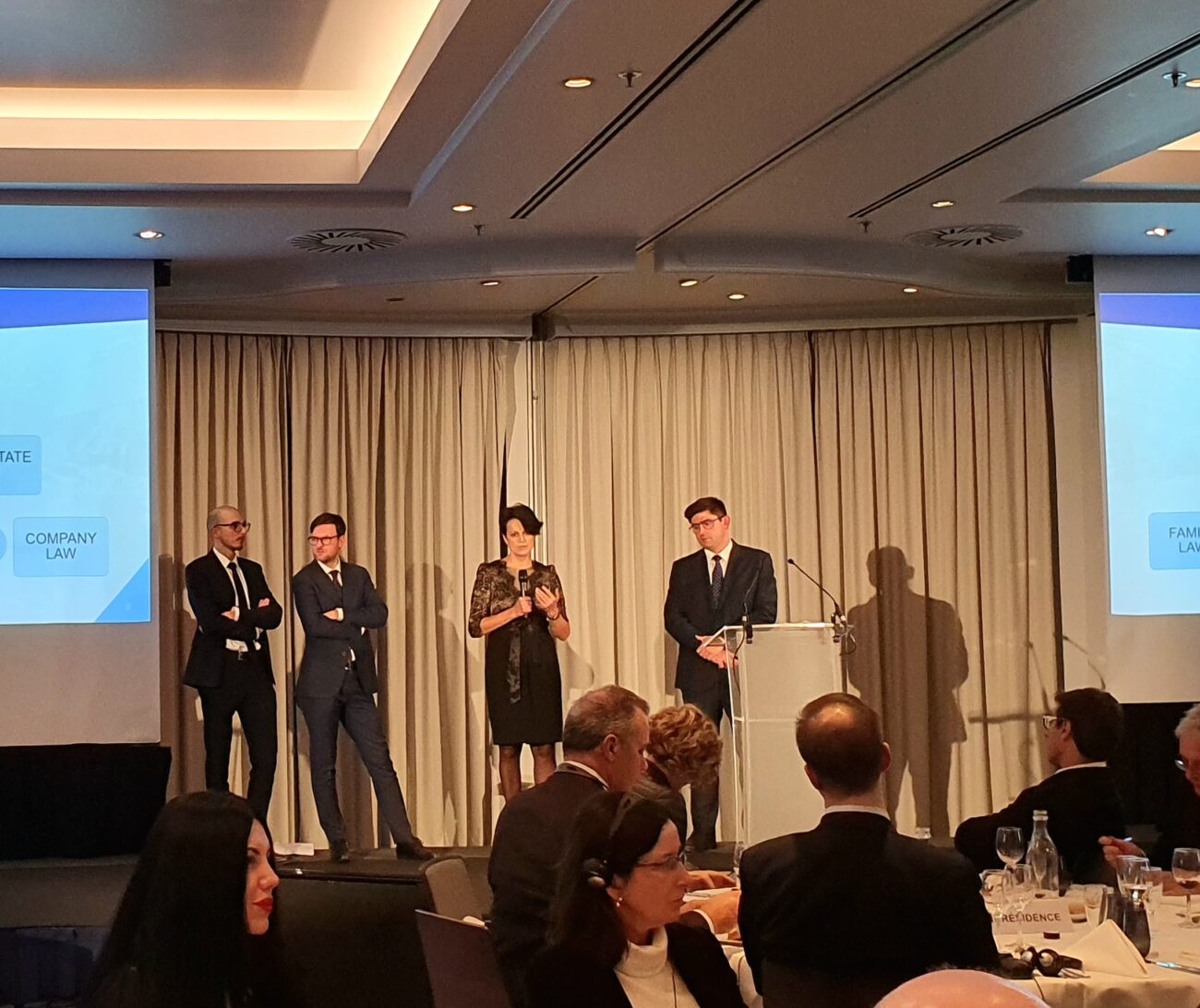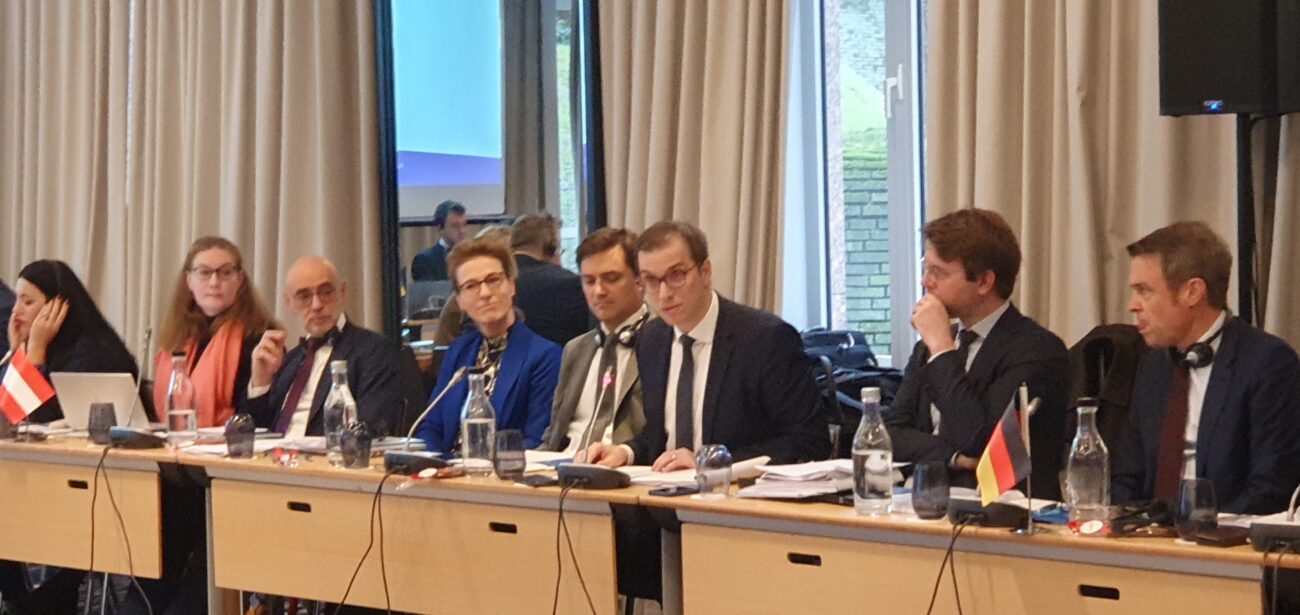 The following day, the participants met for one of the strong institutional moments of the CNUE: the election of the President, the Vice-President and the Board of Directors for the year 2023. The German notary Peter Stelmaszczyk was unanimously elected as President. The President of the Lithuanian Chamber of Notaries, Marius Stračkaitis, was also unanimously elected as Vice-President.
In his inaugural speech, Peter Stelmaszczyk outlined the priorities of the notariat for the coming year, particularly in view of the European elections in 2024: the anti-money laundering legislative package, the digitalisation of the profession with the prospect of a new European initiative in the field of company law, the protection of the vulnerable and here again a legislative proposal is expected next year, and finally the support for Ukraine and its reconstruction.