A form to facilitate travel abroad for children leaving Ukraine
–
In cooperation with the Ukrainian notariat, the European Notarial Network (ENN) has developed a form enabling parents to express their wishes regarding the journey of their child leaving Ukraine and the exercise of parental responsibility. This form is available for free download from the ENN website. It is fully bilingual (Ukrainian/English and Ukrainian/French) and will soon run with 17 other languages of the European Union, in order to make it understandable in the country of destination. Downloadable in pdf format, it is also possible to complete it online, including via mobile devices, in full or in part, and to download it afterwards.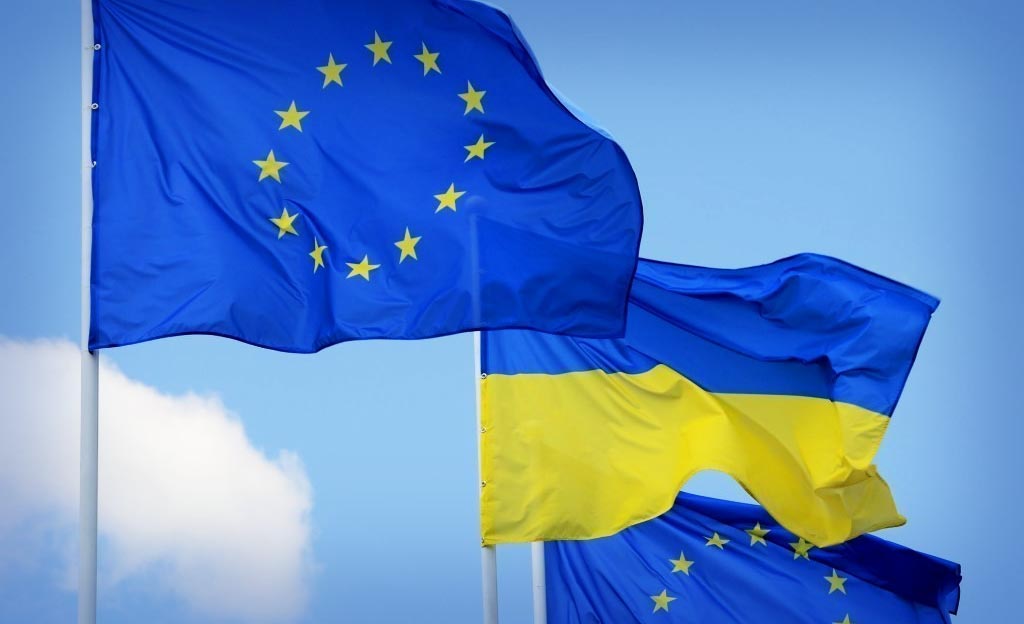 The form takes into account the recommendations of the Hague Conference on Private International Law on children's consent to travel and provides a series of important safeguards during the child's stay abroad. It has four sections, which may be used in full or in part, depending on the situation: (1) identity of the child; (2) information on parents in case the child is not accompanied by both; (3) permission for a child to leave Ukraine with an accompanying person; 4) transfer of custody of the minor (extension of custody by parents or de facto guardianship).
In Ukraine, under national law, it is mandatory to use a notary to certify the signatures of persons allowing a child to leave the country. Therefore, the form includes a specific section dedicated to certification by a notary or another authority in accordance with national law. The certification section may be detached, in cases where the person has no opportunity to go to a notary or to an authority.