Proposal for a Regulation on Artificial Intelligence
–
The European Commission published on 21 April 2021 a proposal for a regulation on a European approach to artificial intelligence (AI) > Read the proposal
The new rules follow a risk-based approach.
AI systems considered to be high risk include:
• AI technologies used in education or vocational training, which can determine an individual's access to education and career path (e.g. marking of exam papers);
• AI technologies used in essential private and public services (e.g. credit risk assessment, which deprives some citizens of the possibility to obtain a loan);
• AI technologies used in the areas of administration of justice and democratic processes (e.g. applying the law to a concrete set of facts).
High-risk AI systems will have to comply with strict requirements in order to be placed on the market:
• adequate risk assessment and mitigation systems;
• high quality of data sets feeding into the system to minimise risk and discriminatory outcomes;
• recording of activities to ensure traceability of results;
• detailed documentation providing all necessary information on the system and its purpose to enable the authorities to assess its compliance;
• clear and adequate information for the user;
• appropriate human control to minimise risks;
• high level of robustness, security and accuracy.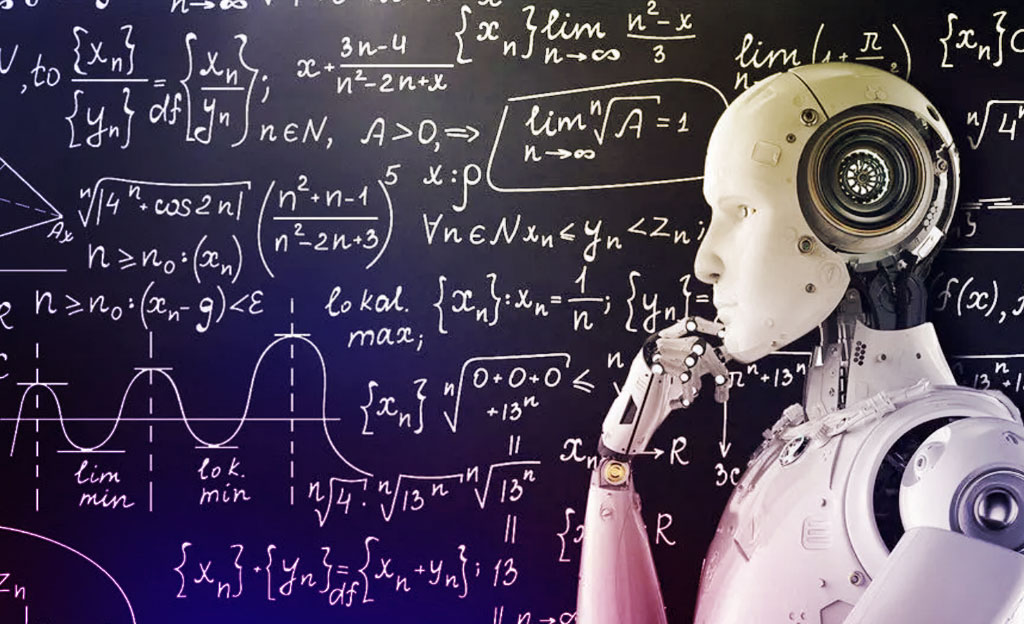 The proposed regulation is complemented by a coordinated plan with the Member States which is available online
> Consult the proposal