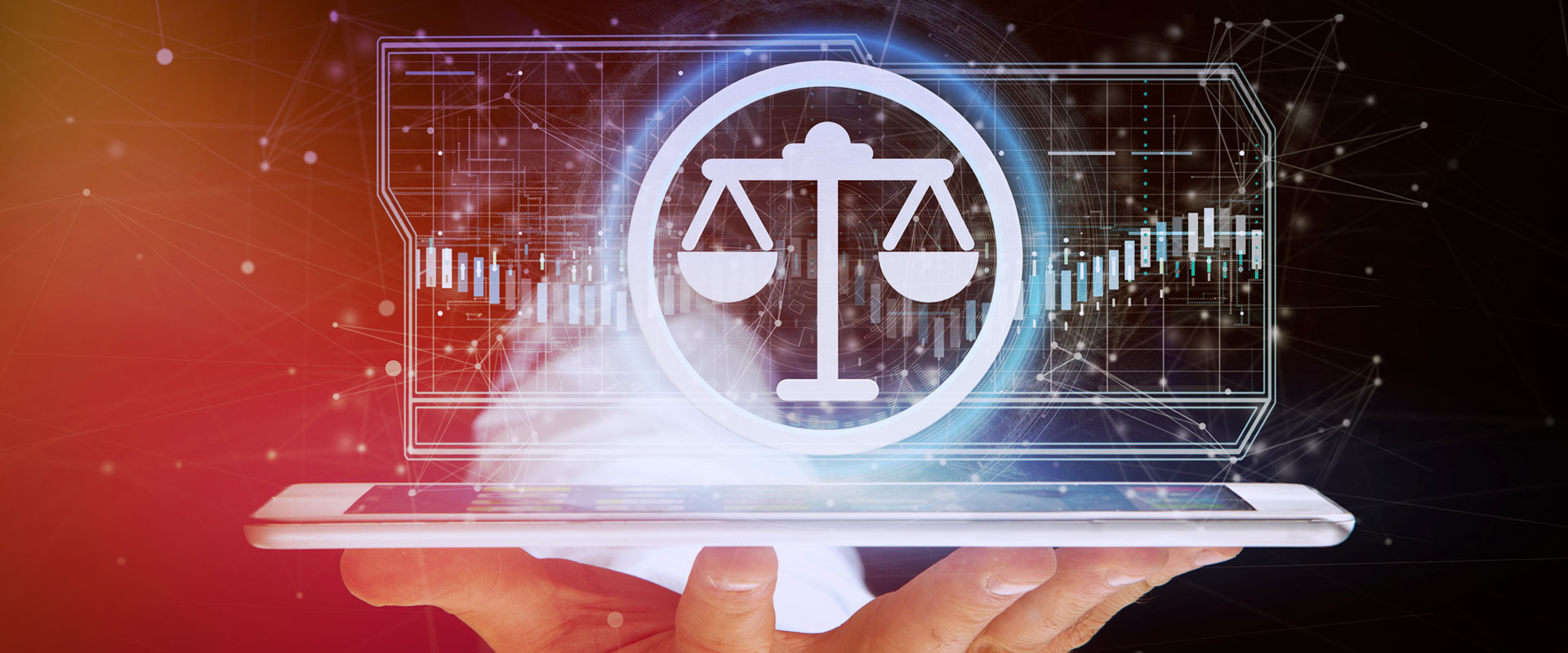 A collaborative workspace for European notaries
–
EUFides is a shared platform created by the Notaries of Europe. It is a type of secure notarial cloud that makes it easier for European notaries to work together on cross-border files.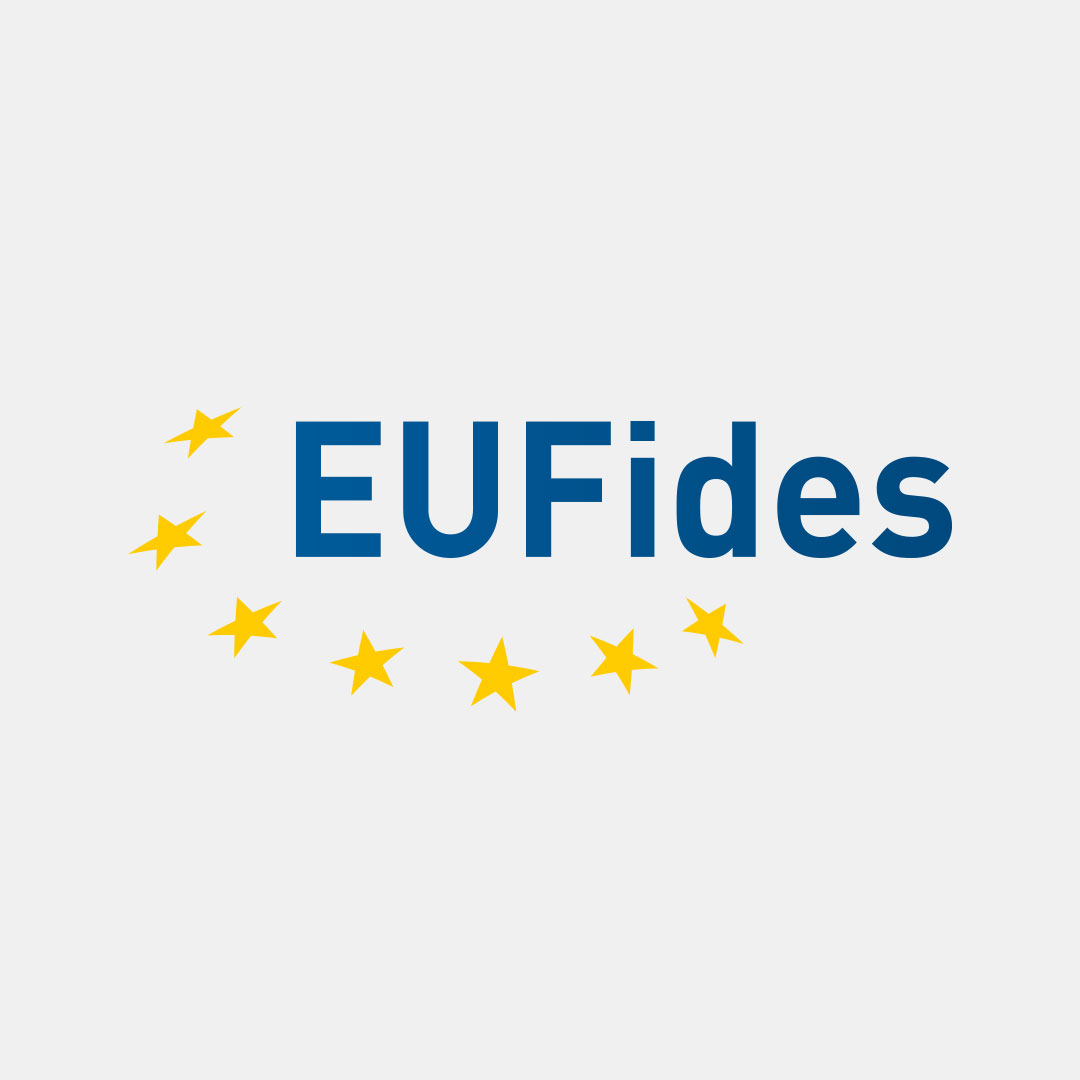 EUFides in a few words
–
SIMPLE
EUFides is easy to use. You can manage your files in a few clicks. If you wish, you can also grant access to your colleagues.
PRACTICAL
Thanks to the European Directory of Notaries, you can quickly find a foreign colleague who speaks your language. You will be able to work together efficiently on cross-border files on real estate sales and succession.
MULTILINGUAL
For your comfort, the user interface is available in five languages: English, Dutch, French, Italian and Spanish.
SECURE
EUFides meets the highest security standards. We guarantee absolute confidentiality for your files.
How does EUFides work?
–
Connect using the access right issued by your notariat.

Contact a colleague using the European Directory of Notaries.

Implement the cooperation contract, governing fees and the sharing of tasks between the notaries using the platform, for example.

Create file and add documents.

An email informs the colleague that the file has been created and he/she can also share documents

Once the file has been closed, the notary can download it and delete it from the platform.
How do I register to use EUFides?
–
The EUFides platform is governed by an international non-profit association under Belgian law (AISBL), the founding members of which are the Belgian, Dutch, French, German, Italian, Luxembourg and Spanish notariats. Notaries from the member notariats can use the platform and even invite a civil law notary from another European country that is not yet a member to work on a cross-border file.
Access rights are issued by the national notarial authorities. Only practising notaries can have access to this service.