_Notaries of Europe
Providing
legal certainty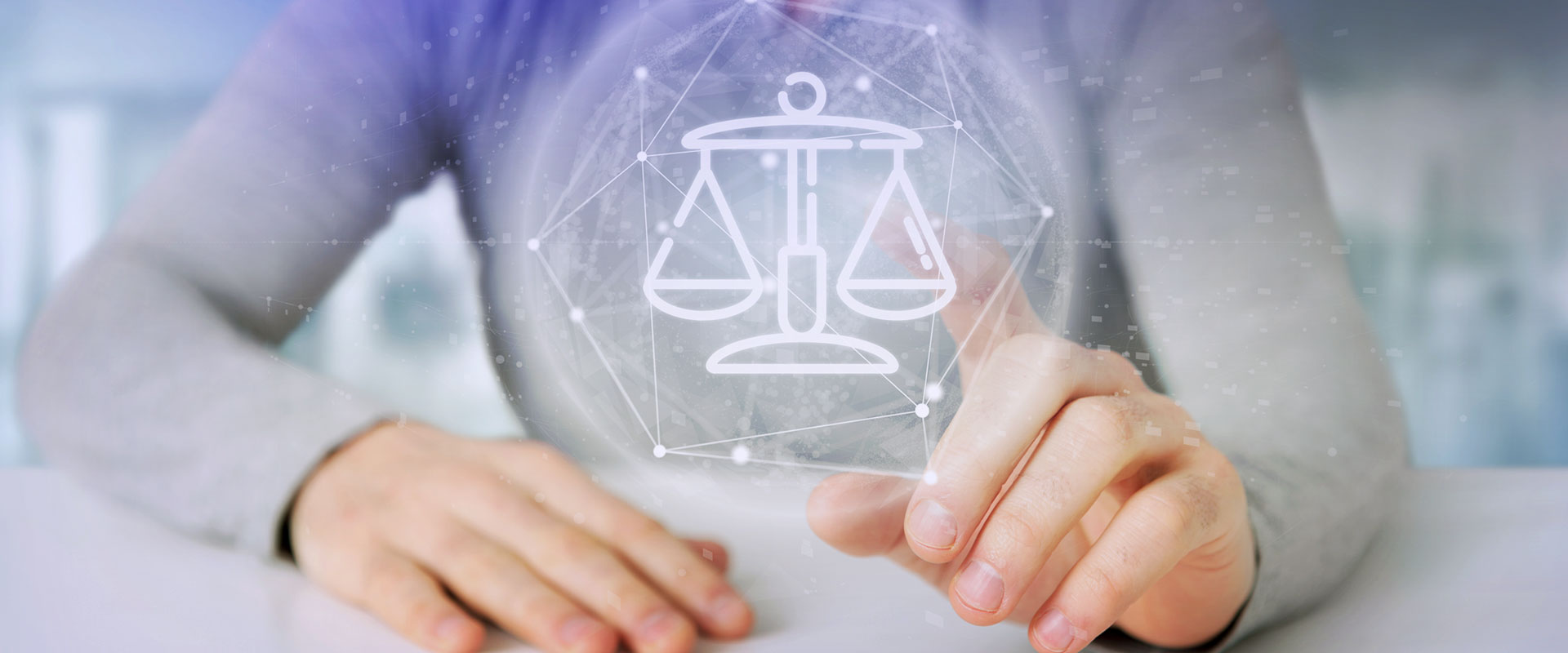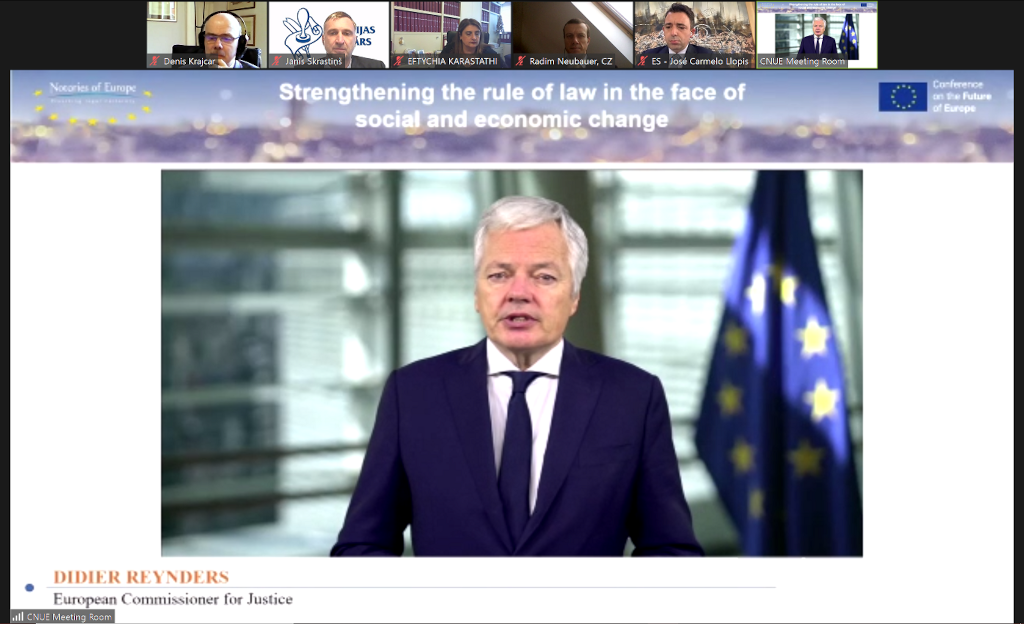 CNUE Conference on the future of Europe in the field of Justice
On 7 December 2021, the CNUE organised an event entitled "Strengthening the rule of law in the face of economic and social change – The Notaries of Europe propose, The Notaries of Europe act", as part of the Conference on the future of Europe. On this occasion, the CNUE presented its proposals for citizens in the presence of representatives of the European institutions.
Read more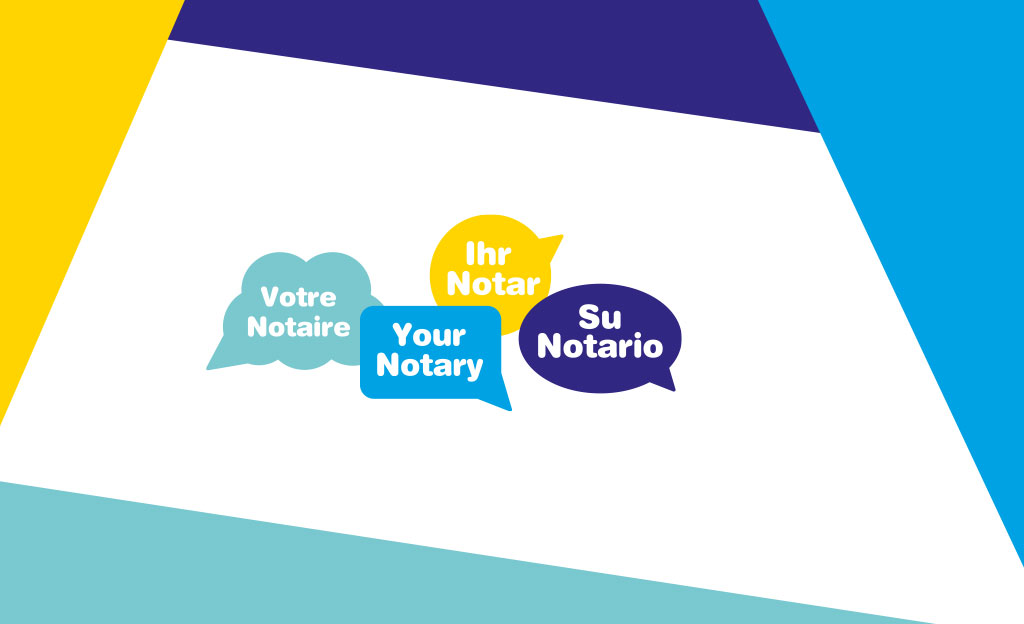 European Directory of Notaries
Find a notary who speaks your language?
It is possible to find a notary throughout the European Union who speaks your language. With just one click, the Directory of European Notaries is available to you free of charge.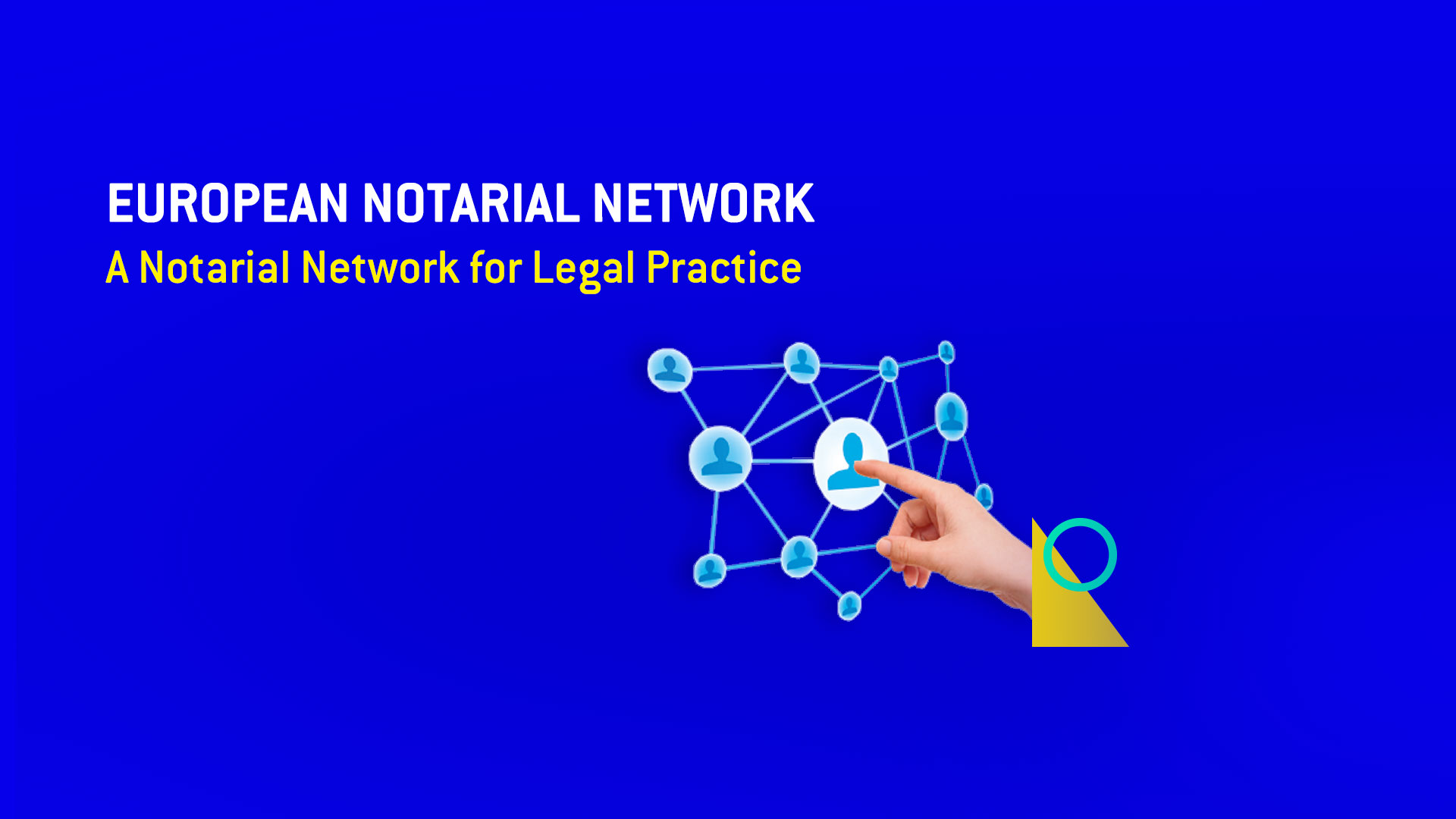 ENN
A network at your service
Joining the ENN means being able to count on the help of a network of contacts covering the 22 countries of the European Union that know the notariat. One contact point per country is at your service to provide you with practical information on your cross-border cases.
> JOIN THE NETWORK