_Publications
The proposals of the Notaires d'Europe for the European elections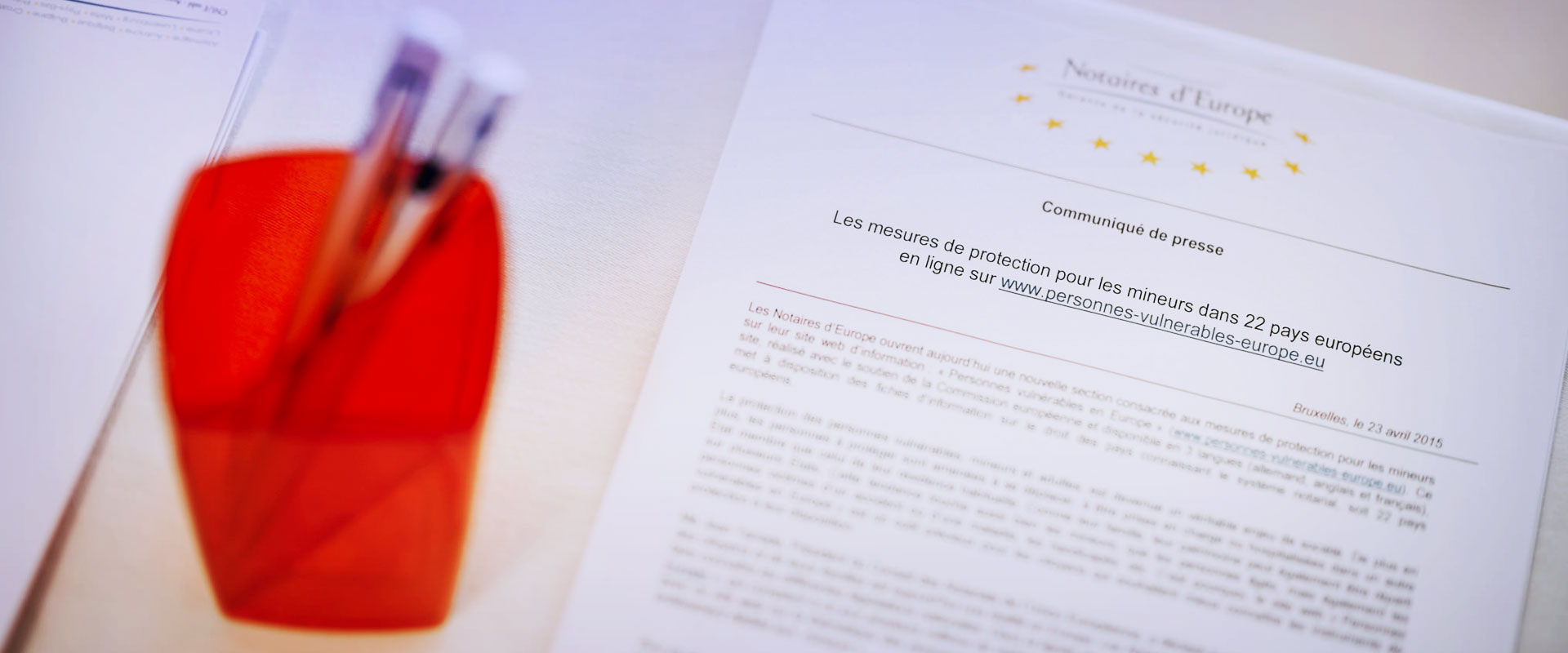 The proposals of the Notaires d'Europe for the European elections
–
In view of the European elections to be held from 23 to 26 May 2019, the Council of the Notariats of the European Union (CNUE) is today unveiling its manifesto for the attention of future MEPs and members of the European Commission. In the context of the increasing internationalisation of family and economic relations, the CNUE intends through this manifesto to make a series of recommendations and proposals to better meet the needs of practitioners and citizens.
Our priorities for the European Union
The European elections come at a turning point for the European Union, which must urgently reconnect with its citizens and represent their interests. With this in mind, the CNUE has identified five main issues within its policy areas for the European Union to address:
1. Promoting the development of non-litigious justice in Europe
2. Facilitate the settlement of successions in Europe
3. Supporting families in Europe
4. Protecting vulnerable people
5. Acting to combat money laundering
Me Pierre-Luc Vogel, Président of the CNUE, states :
Notaries are the legal advisors of citizens and companies. They accompany them through the major stages of life: marriage contracts, the purchase of property, the settlement of an estate, the articles of association of a company, etc. Every month, several million clients pass through the door of a notary's office. However, we are faced with a constant increase in the number of cases with a cross-border element. With this manifesto, we are working alongside the European institutions to provide legislative and practical solutions to the problems of citizens whose lives now fall within the European area
CNUE in brief
–
The Council of the Notariats of the European Union (CNUE) is an official body representing the notarial profession in dealings with the European institutions. The CNUE includes 22 notarial organisations in the European Union, representing over 45,000 notaries and 200,000 staff.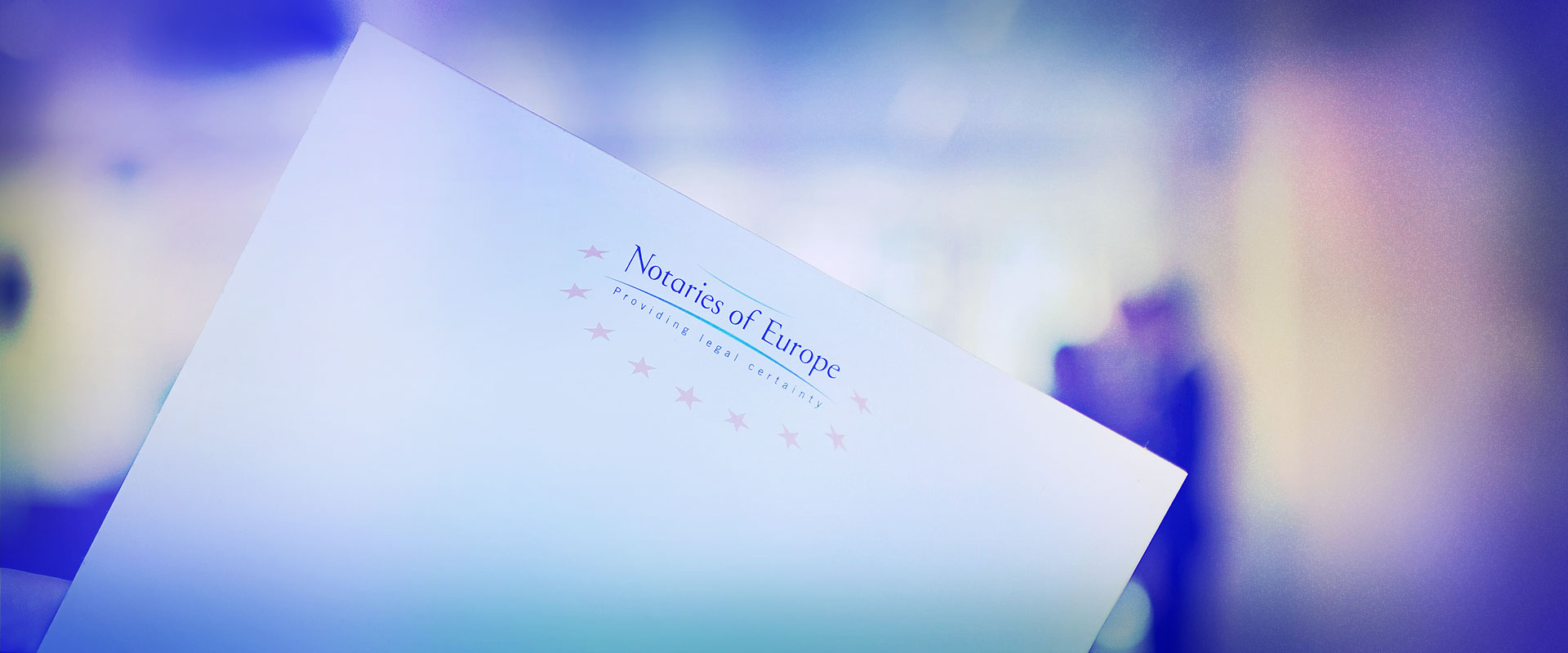 Press contact
Guillaume CASANOVA
Communication Officer
–
T. +32 2 513 95 29
Email : g.casanova@cnue.be
–
Availability: Monday to Friday, from 09.00 to 18.00
Zone horaire: GMT +1 uur (Brussel)
Languages: English, French, Italian