_Publications
Launch of 4th Edition of Notaries of Europe Open Days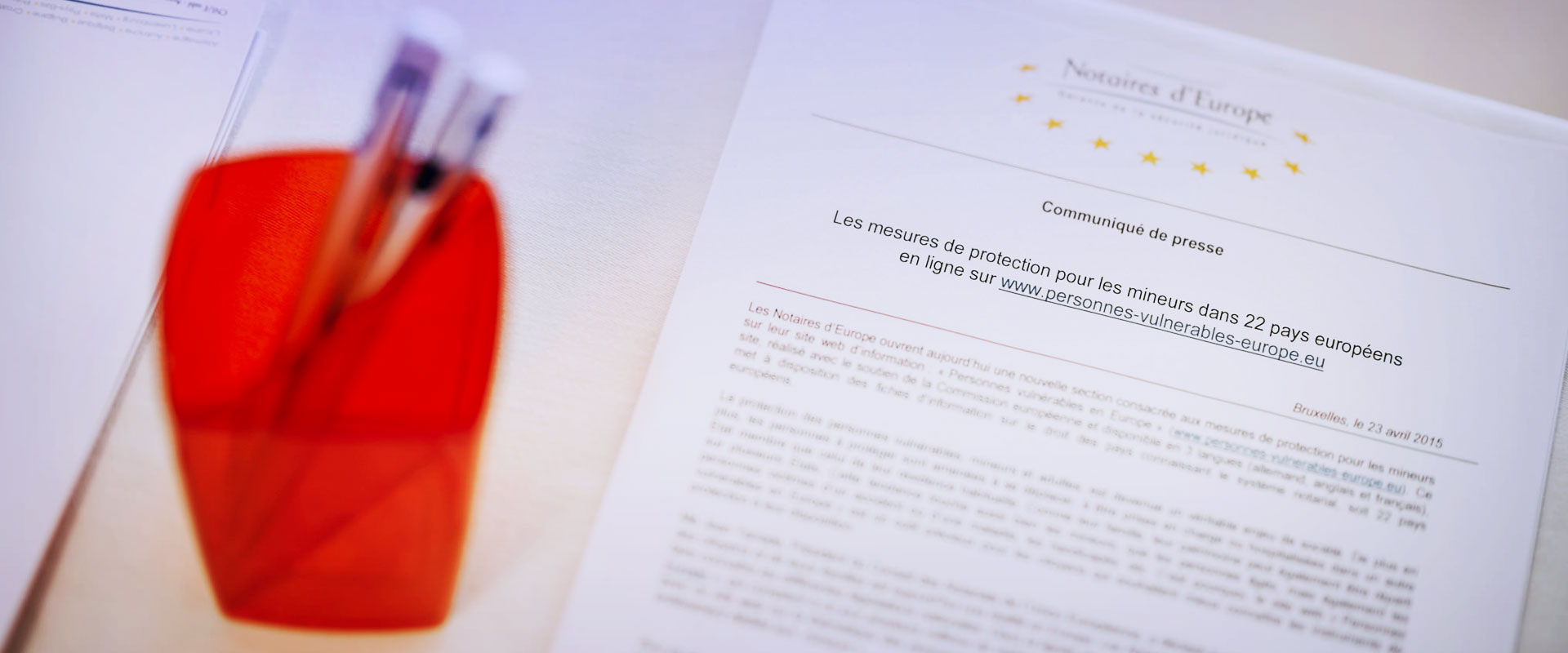 Brussels, 21 October 2019
Launch of 4th Edition of Notaries of Europe Open Days
–
This week opens the 4th edition of the Notaries of Europe Open Days. In 13 European Union countries (Austria, Belgium, Croatia, the Czech Republic, Estonia, Germany, Italy, the Netherlands, Poland, Romania, Slovakia, Slovenia and Spain), events will be held for citizens and students: information sessions, conferences and free consultations at which several thousand people are expected. They will have the opportunity to learn about and ask questions about their family and property situation. The list of events is available on the Council of Europe website
> The list of events is available on the Council of Europe website
Journée européenne de la Justice
Les journées "portes ouvertes" des Notaires d'Europe s'inscrivent dans le cadre de la Journée européenne de la Justice, une initiative de la Commission européenne et du Conseil de l'Europe qui se déroule tous les ans autour du 25 octobre. Elle a pour objectif de rendre la justice plus proche des citoyens, de les informer sur leurs droits et de promouvoir les travaux du Conseil de l'Europe et de la Commission européenne en matière de justice.
> Visit the Council of Europe website for more information and the list of events
CNUE in brief
–
The Council of the Notariats of the European Union (CNUE) is an official body representing the notarial profession in dealings with the European institutions. The CNUE includes 22 notarial organisations in the European Union, representing over 45,000 notaries and 200,000 staff.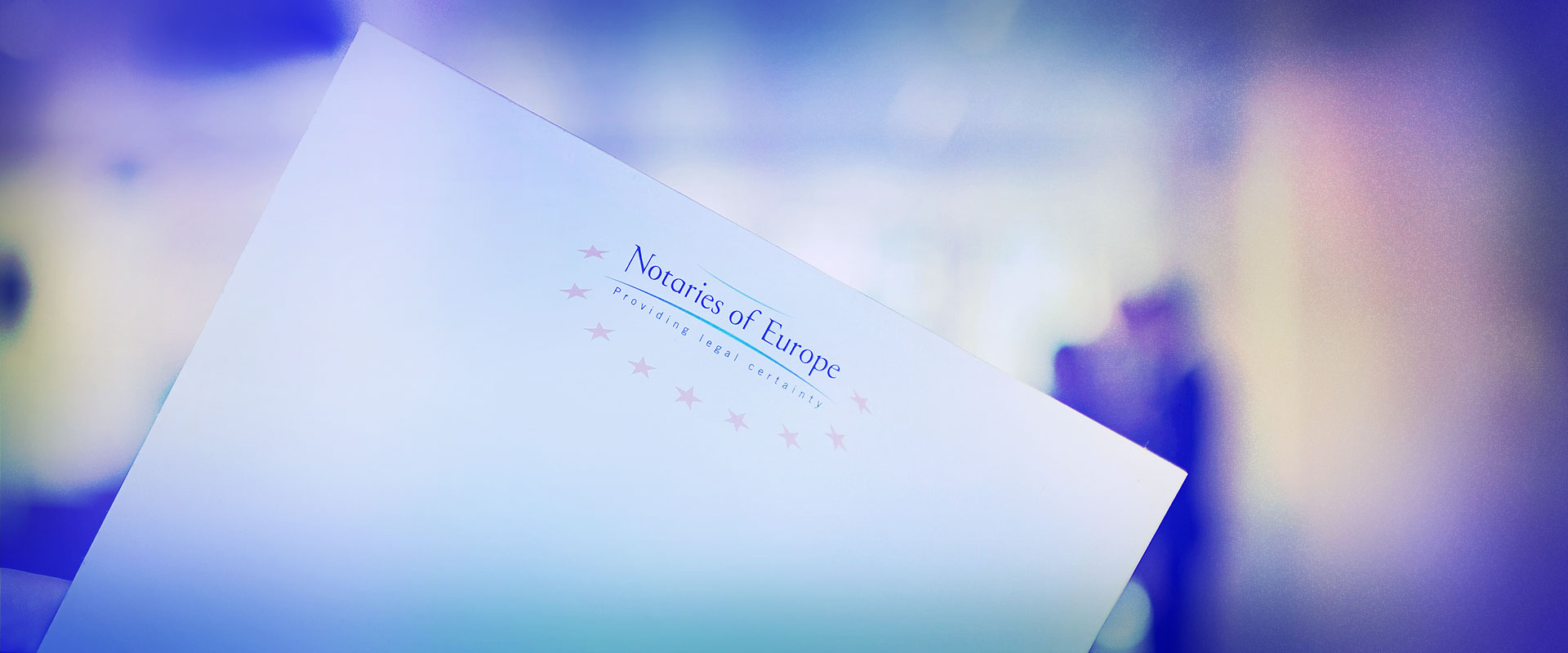 Press contact
Guillaume CASANOVA
Communication Officer
–
T. +32 2 513 95 29
Email : g.casanova@cnue.be
–
Availability: Monday to Friday, from 09.00 to 18.00
Zone horaire: GMT +1 uur (Brussel)
Languages: English, French, Italian