_Notaries
Training programme 2018-2020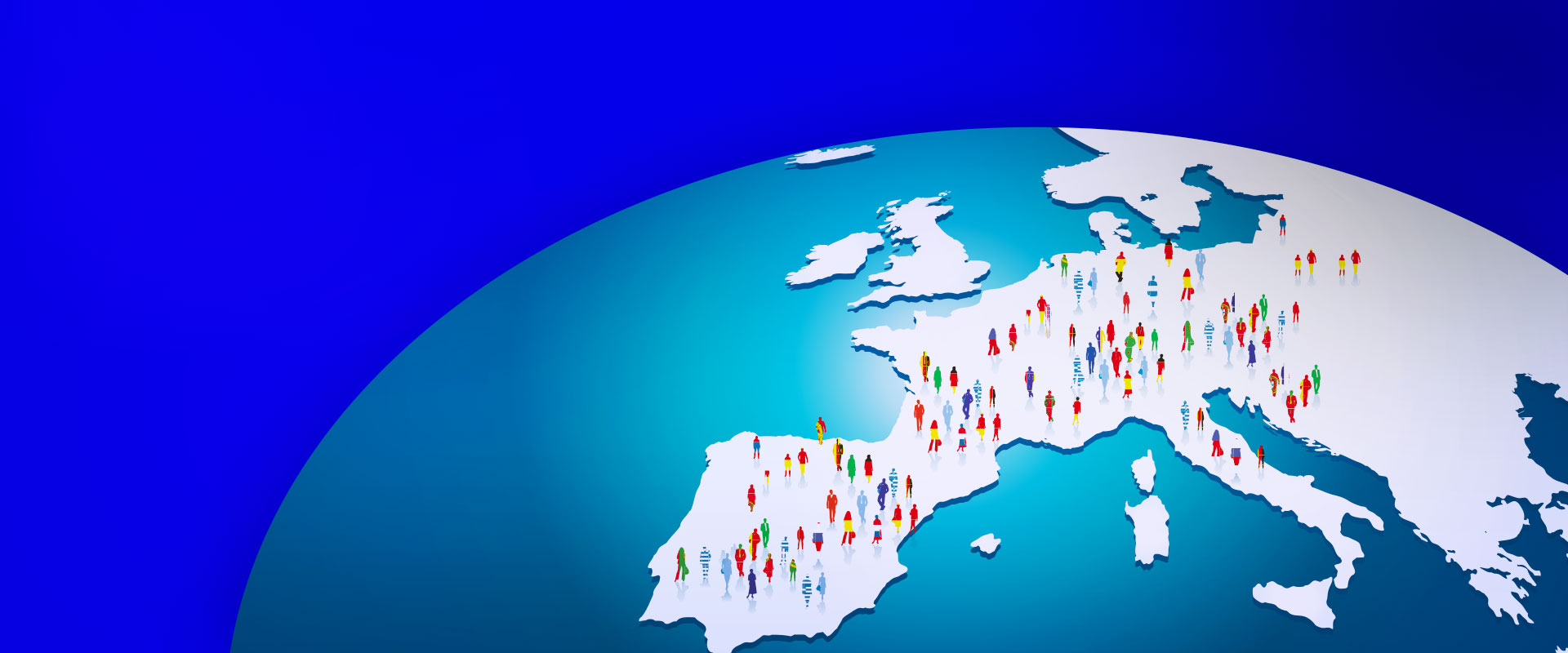 Europe for Notaries, Notaries for Europe
–
The 2018-2020 training programme "Europe for Notaries – Notaries for Europe" is a project set up by the Notaries of Europe with the support of the European Union. It provides for the organisation, in partnership with national notarial bodies, of 21 seminars in 14 Member States. Twelve seminars will focus on family law and nine on anti-money laundering (AML). Information (place, date, useful documents, etc.) concerning the different seminars is available in this section.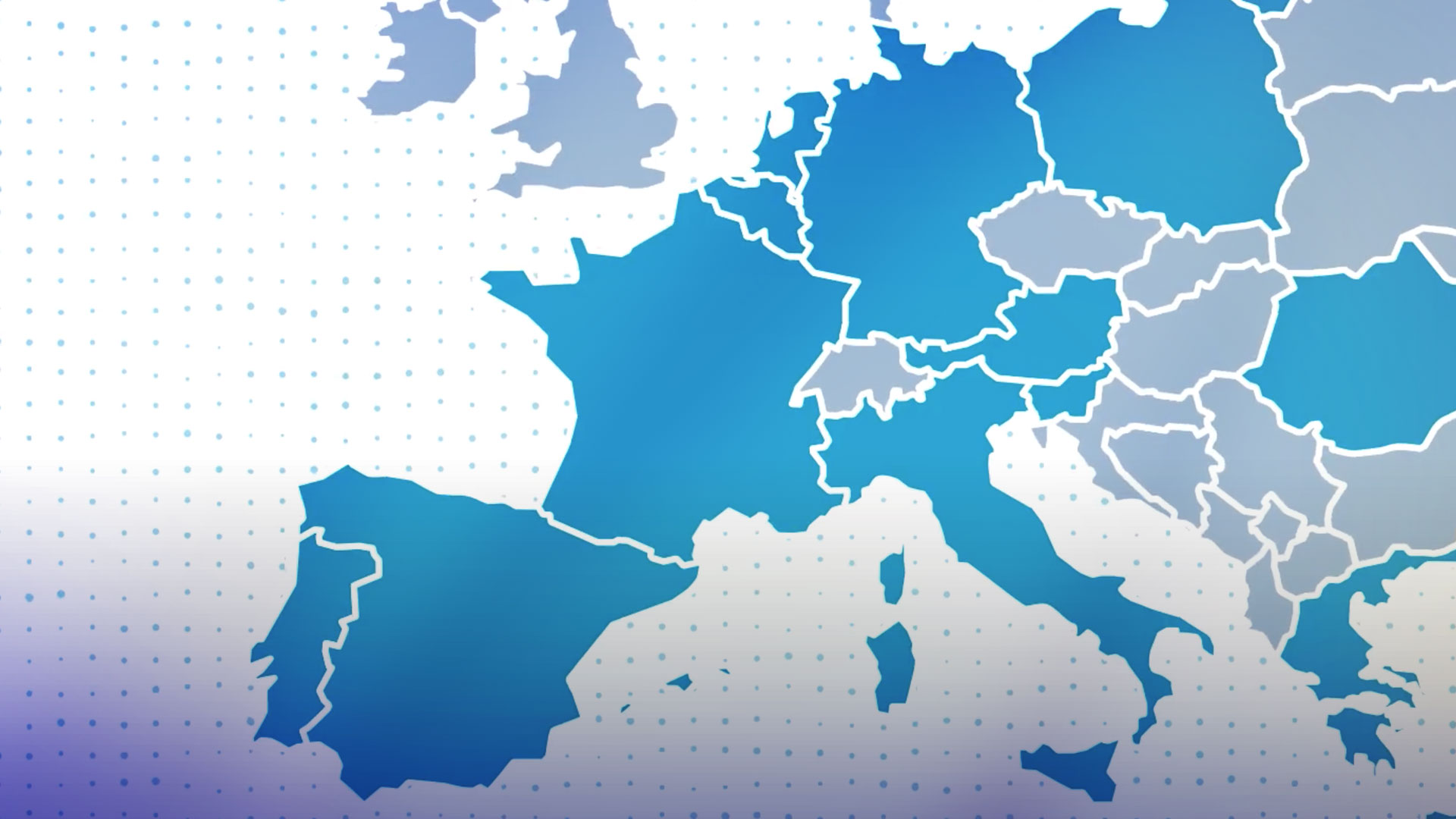 CNUE Training Programme 2018-2020
This programme responds to the European Commission's wish to offer the possibility to at least half of the legal professionals in Europe to follow a European training at local, national or European level by 2020. Another of its objectives is to ensure that all legal practitioners receive at least one week's training in EU law during their career.
Seminar calendar
–
15 November 2018 – Ljubljana, Slovenia
Seminar – Family Law
18 January 2019 – Karlsruhe, Germany
Seminar – Family Law
28 January 2019 – Madrid, Spain
Seminar – Family Law
8 February 2019 – Arnhem, Netherlands
Seminar – LCB
7 March 2019 – Ljubljana, Slovenia
Seminar – LCB
21 March 2019 – Bucharest, Romania
Seminar – LCB
12 April 2019 – Bucharest, Romania
Seminar – Family Law
12 April 2019 – Catania, Italy
Seminar – Family Law
26 April 2019 – Brussels, Belgium
Seminar – Family Law
10 May 2019 – Vilnius, Lithuania
Seminar – LCB
–
15 May 2019 – Lisbon, Portugal
Seminar – Family Law
6 September 2019 – The Hague, Netherlands
Seminar – Family Law
4 October 2019 – Paris, France
Seminar – Family Law
14 October 2019 – Lisbon, Portugal
Seminar – LCB
8 November 2019 – Valletta, Malta
Seminar – LCB
7 February 2020 – Brussels, Belgium
Seminar – LCB
6 March 2020 – Thessaloniki, Greece
Seminar – Family Law
22 September 2020 – Poland, Poland
Webinar – LCB
6 October 2020 – Brussels, Belgium
Webinar – LCB
15 October 2020 – Rome, Italy
Webinar – LCB
Closing conference
–
The closing conference of the programme was held by videoconference on 10 December 2020 and was attended by over 200 participants.
Press report by Euractive agency > Read the report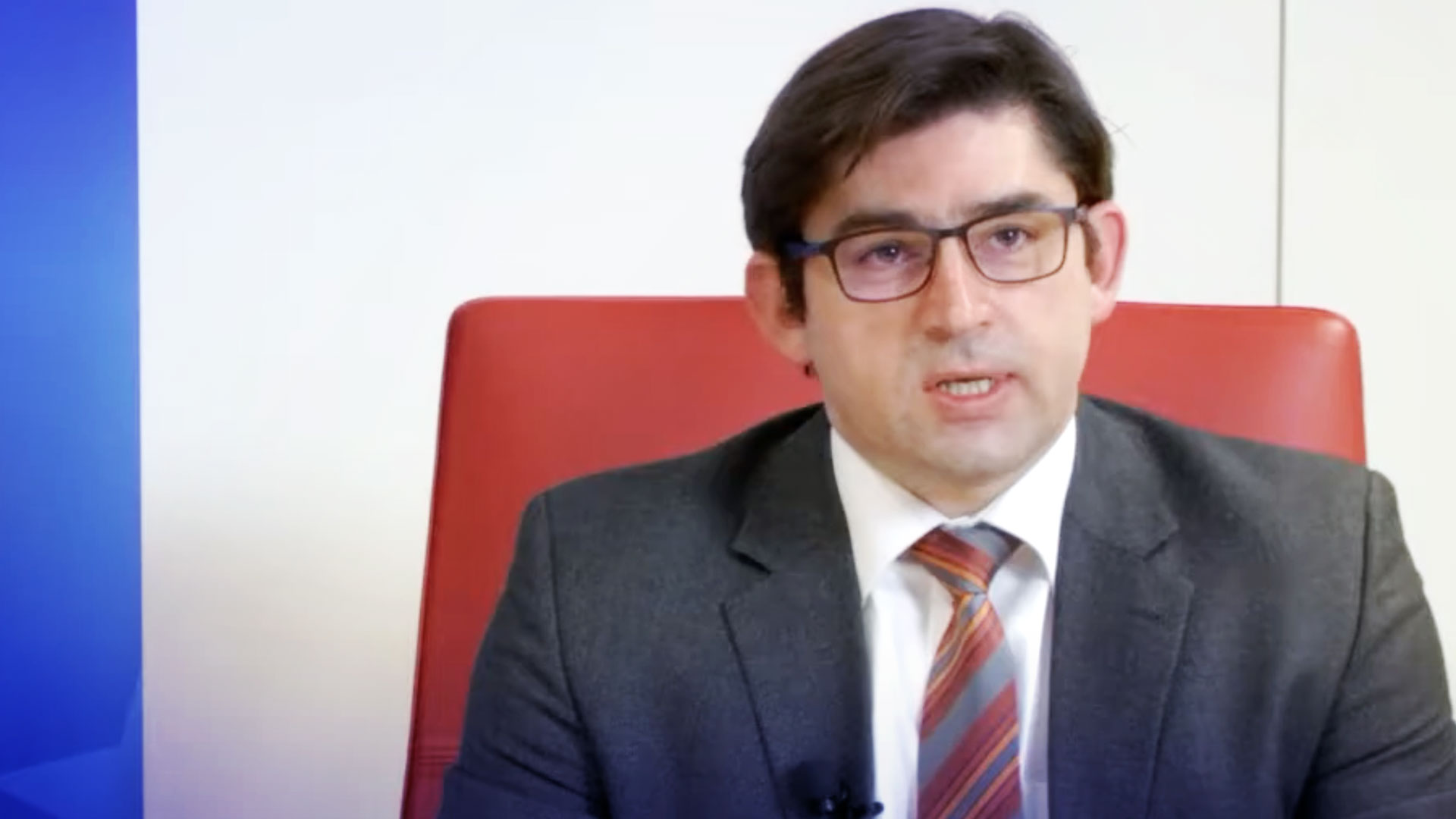 CNUE Training Programme 2018-2020 - Closing Conference - Opening speeches - 10 December 2020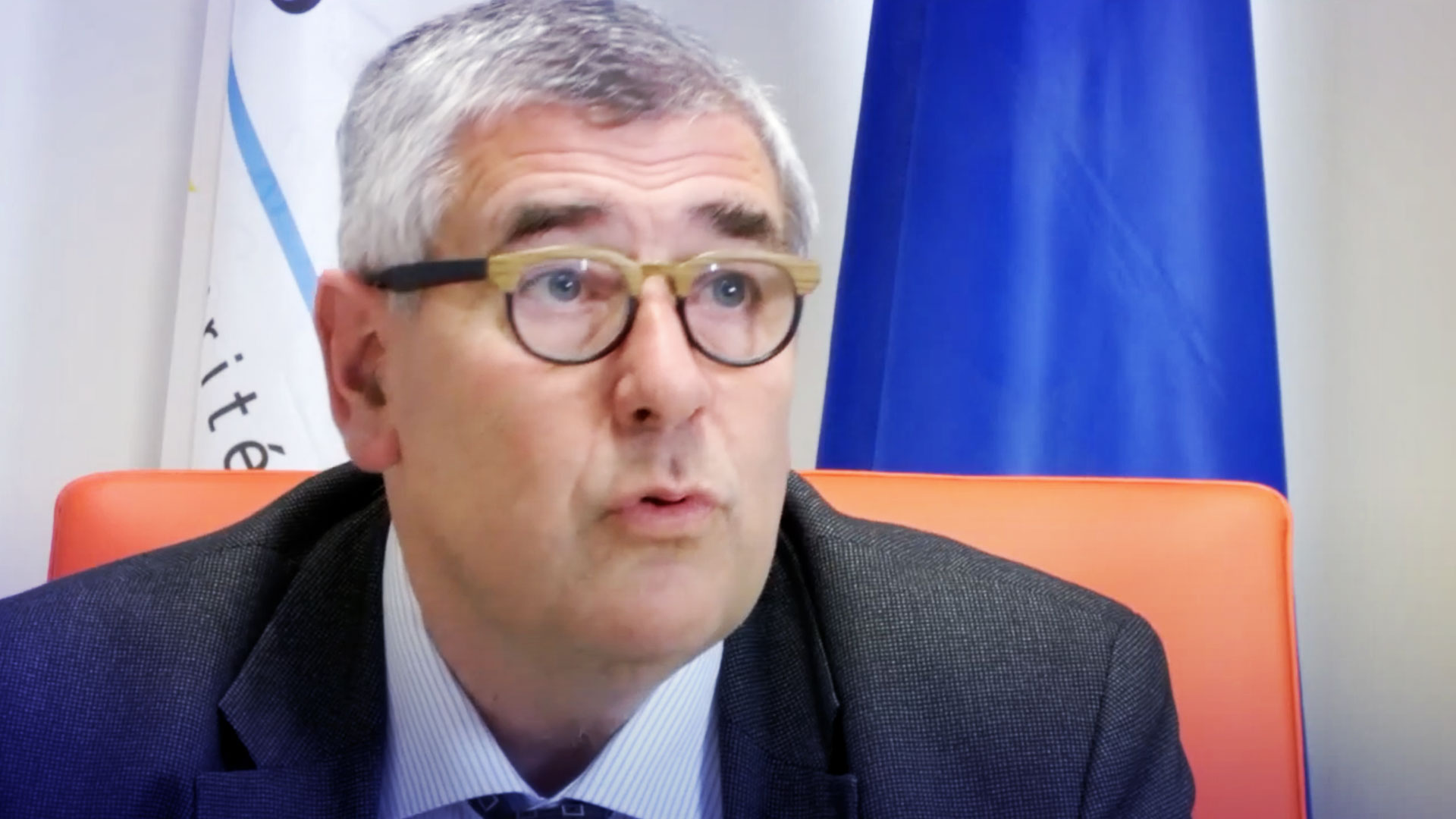 CNUE Training Programme 2018-2020 - Panel 1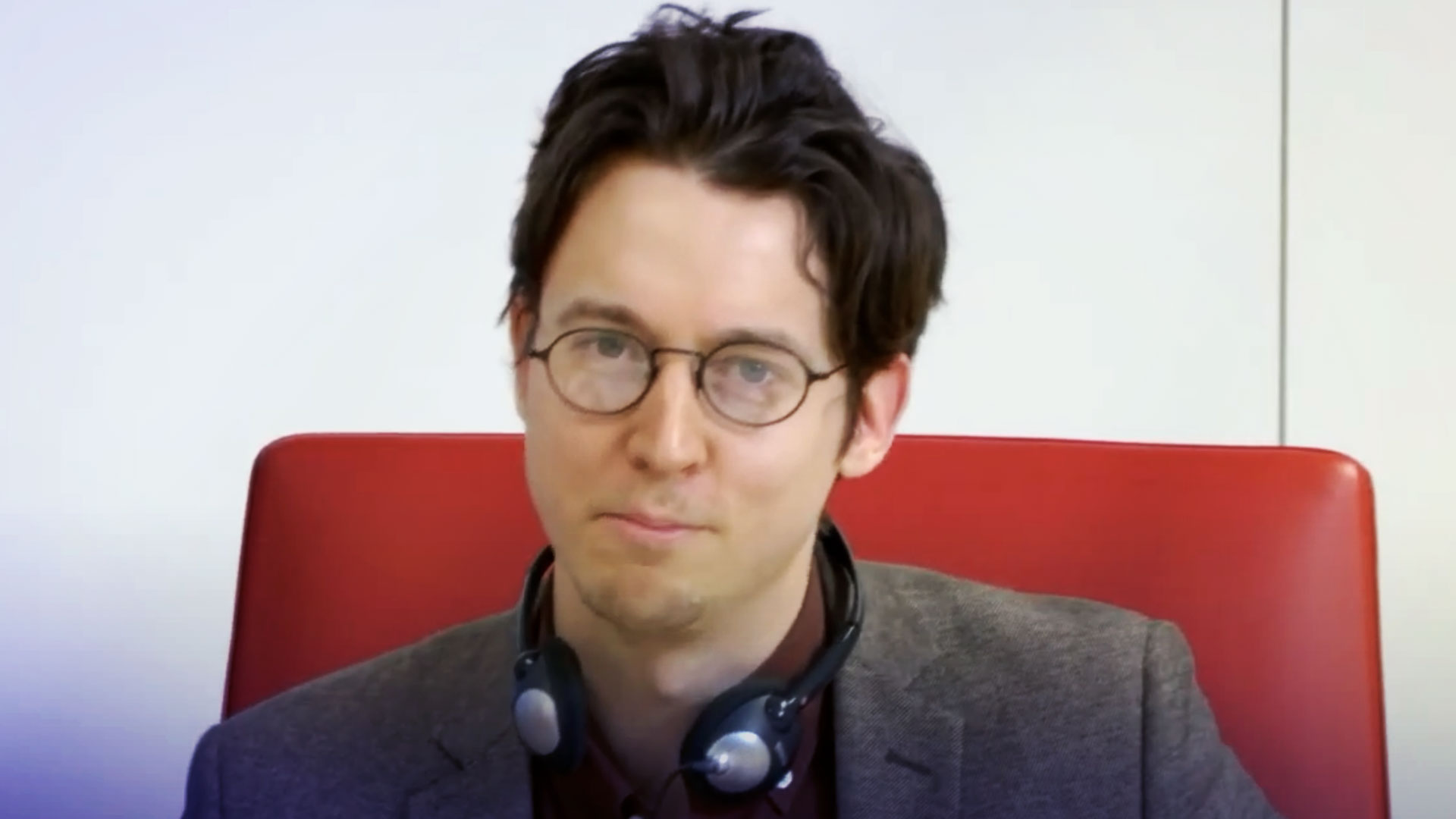 CNUE Training Programme 2018-2020 - Panel 2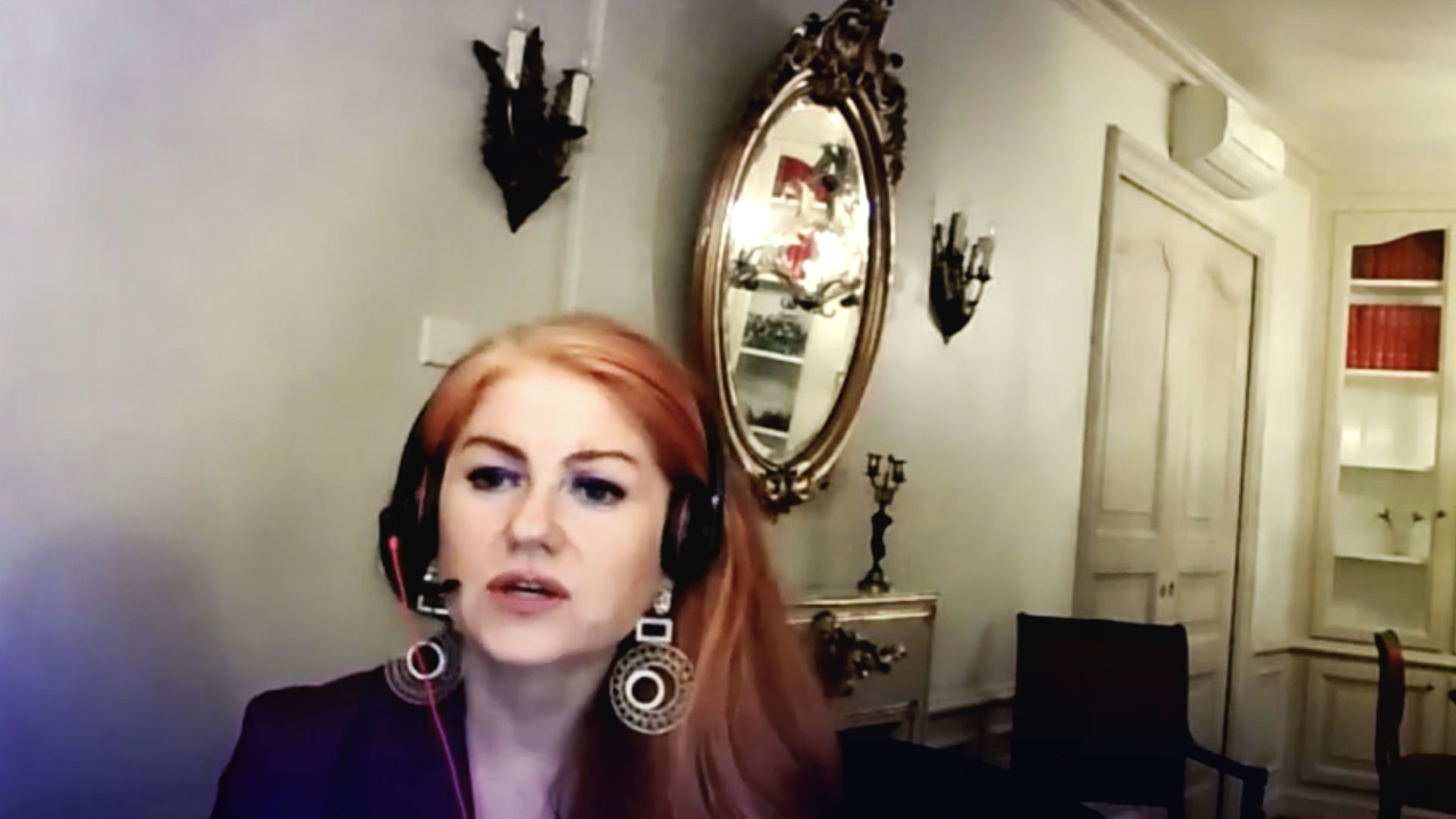 CNUE Training Programme 2018-2020 - Conclusions Valentina Rubertelli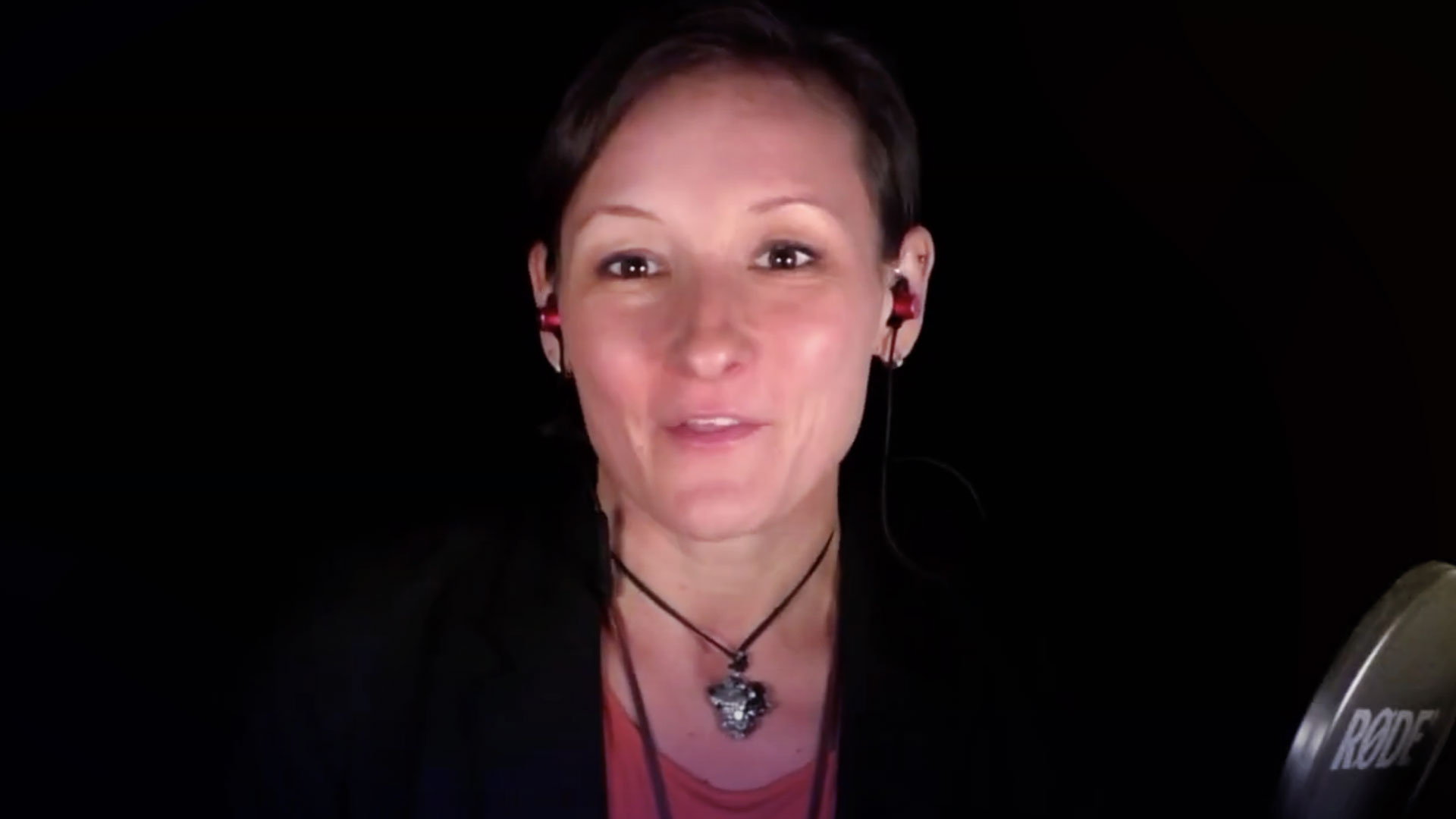 CNUE Training Programme 2018-2020 - Intervention by Elena Scherchneva, AML/FT expert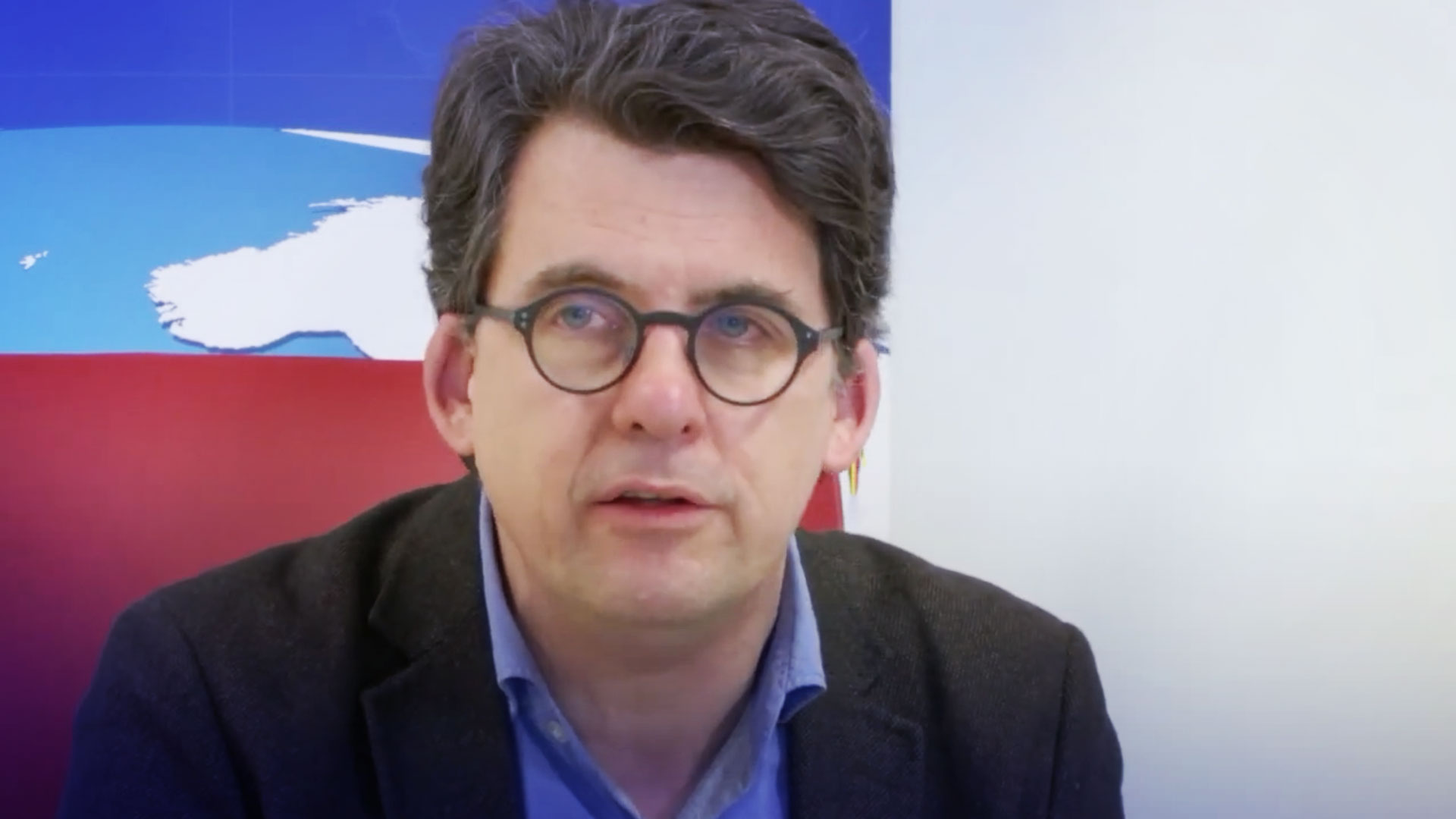 CNUE Training Programme 2018-2020 - Intervention by Prof. Wautelet, Liège University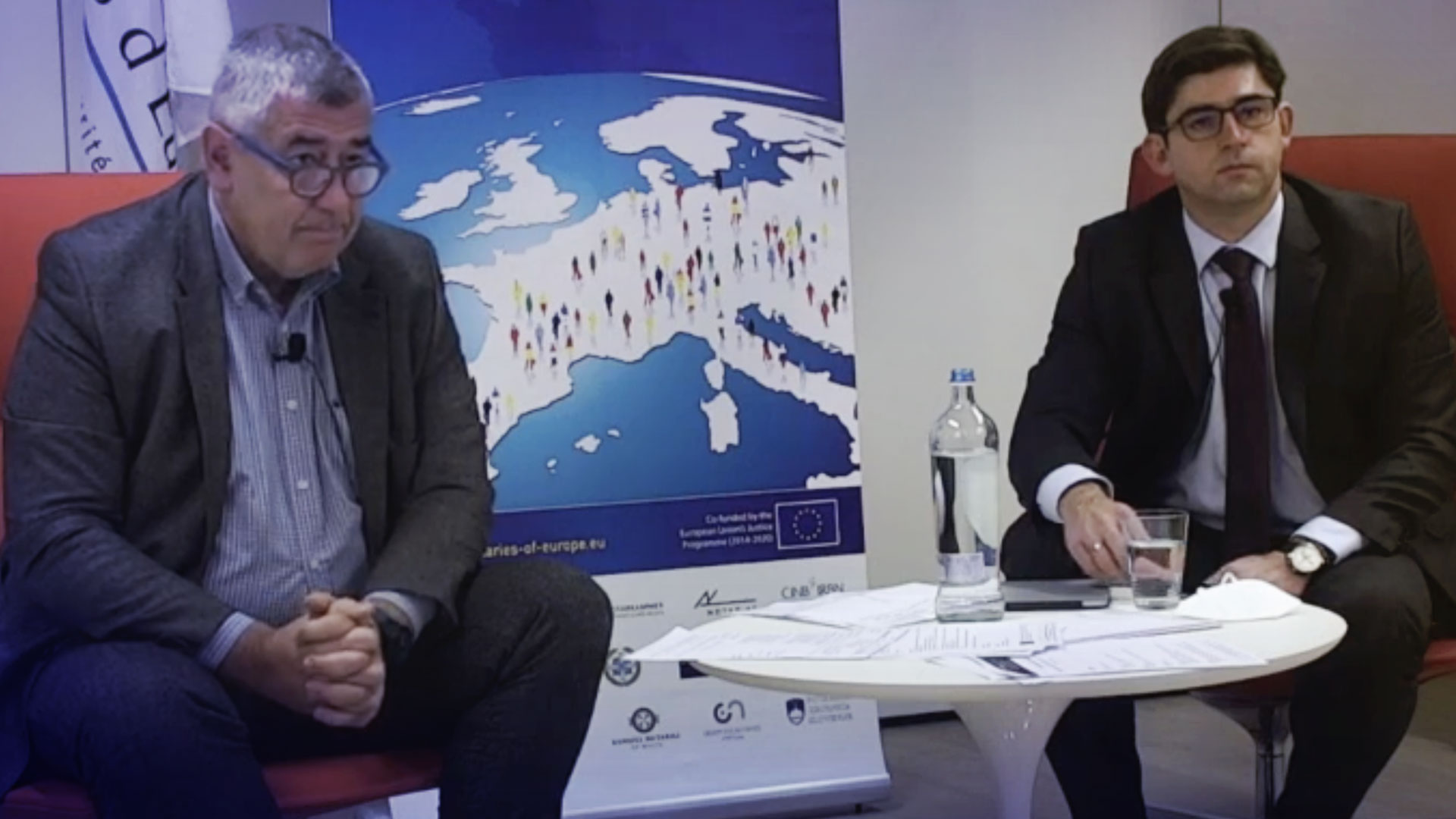 CNUE Interprofessional Webinar on the Fight against Money Laundering - Part I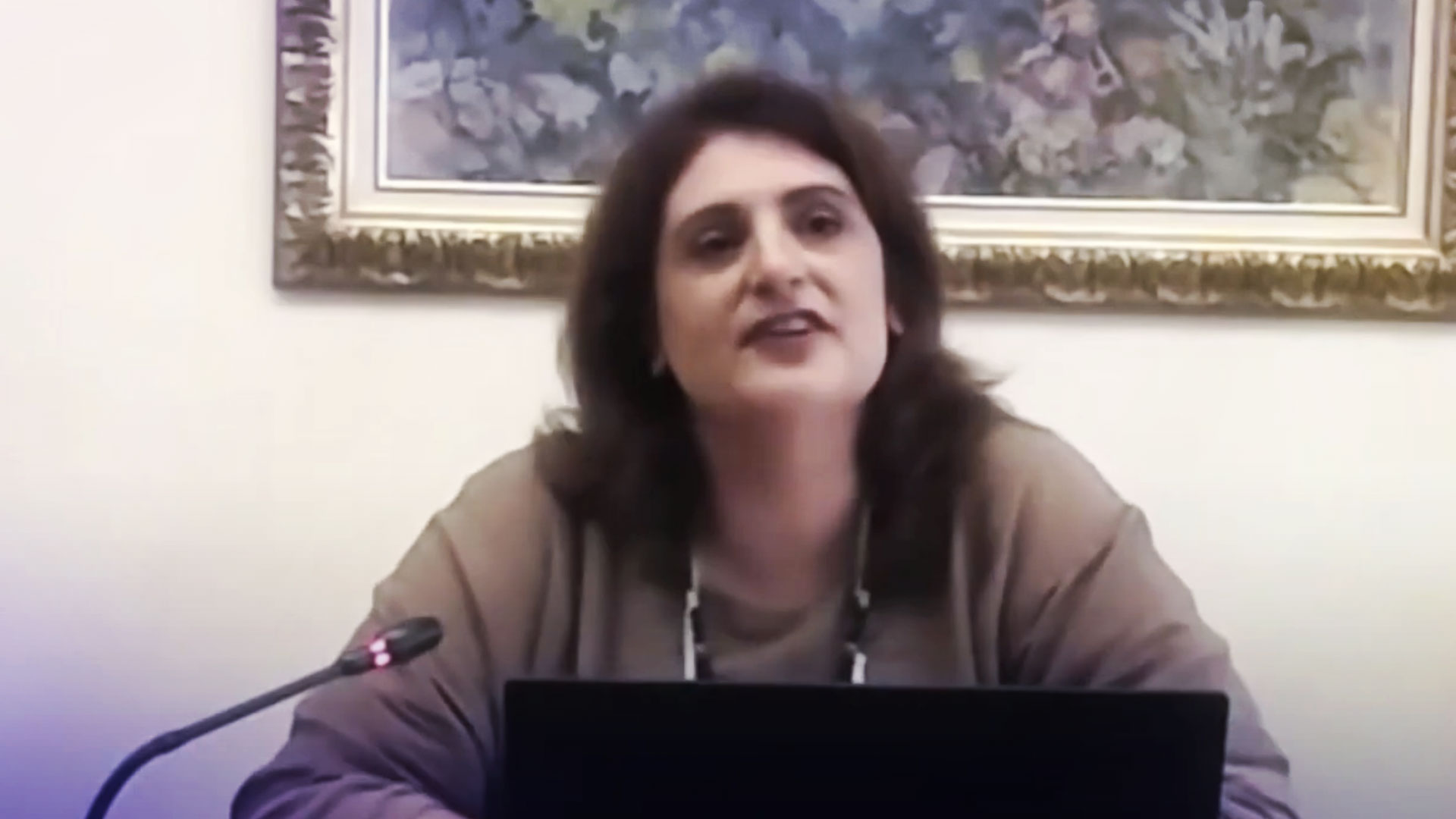 CNUE Interprofessional Webinar on the Fight against Money Laundering - Part II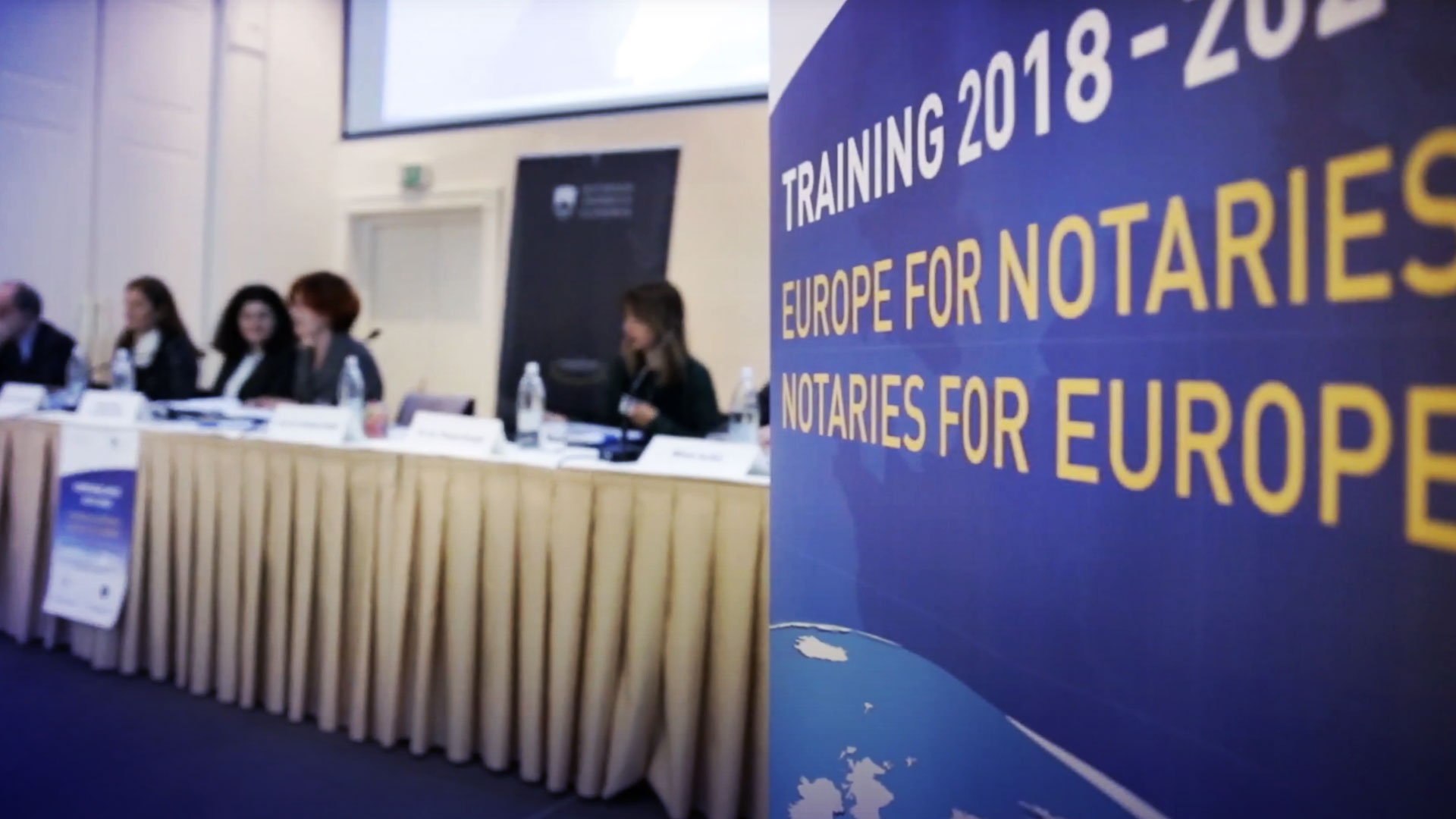 Highlights - Seminar on Family Law - Ljubljana, 15 November 2018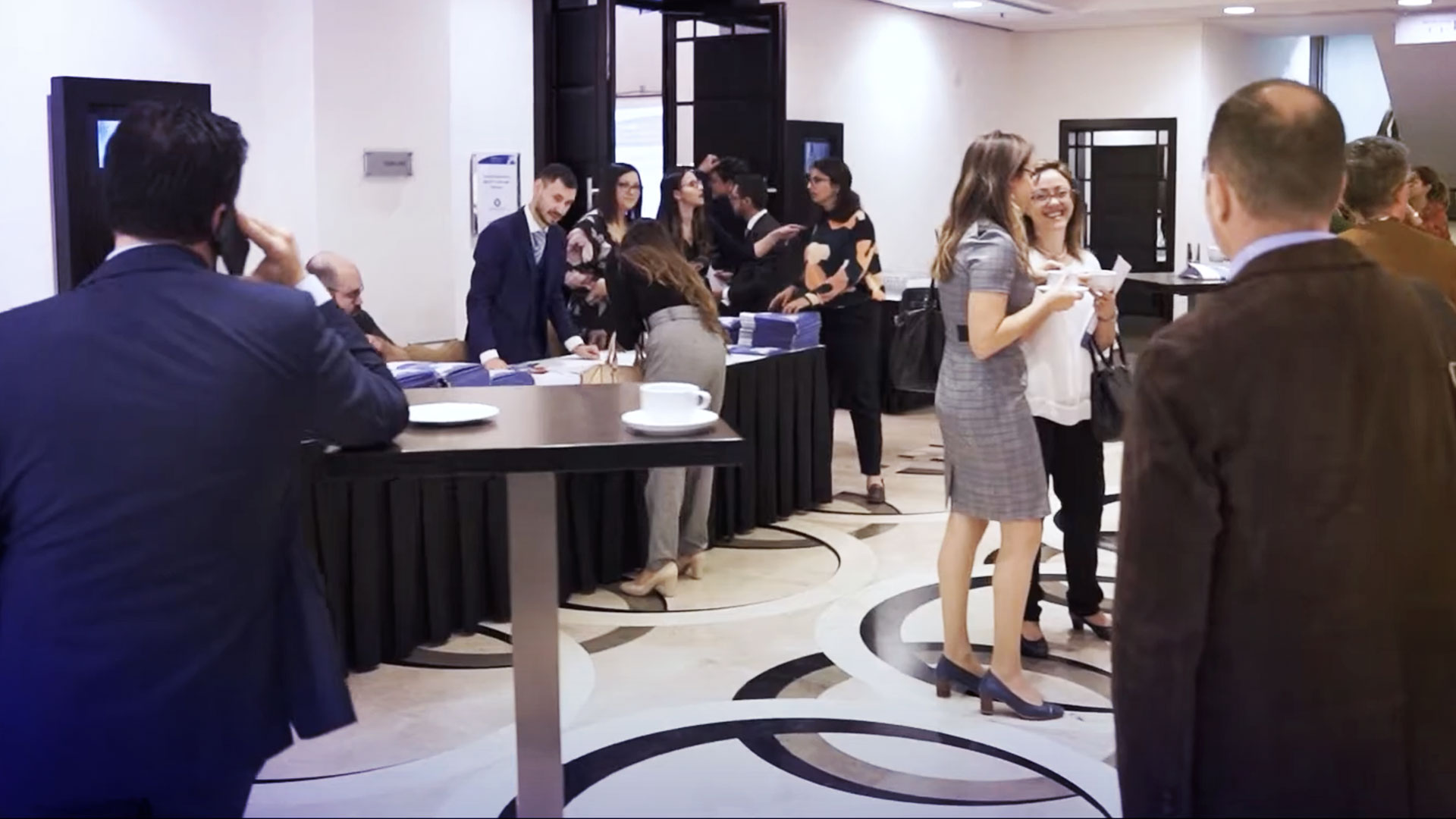 Highlights - Seminar on Anti-Money Laundering - Malta, 8 November 2019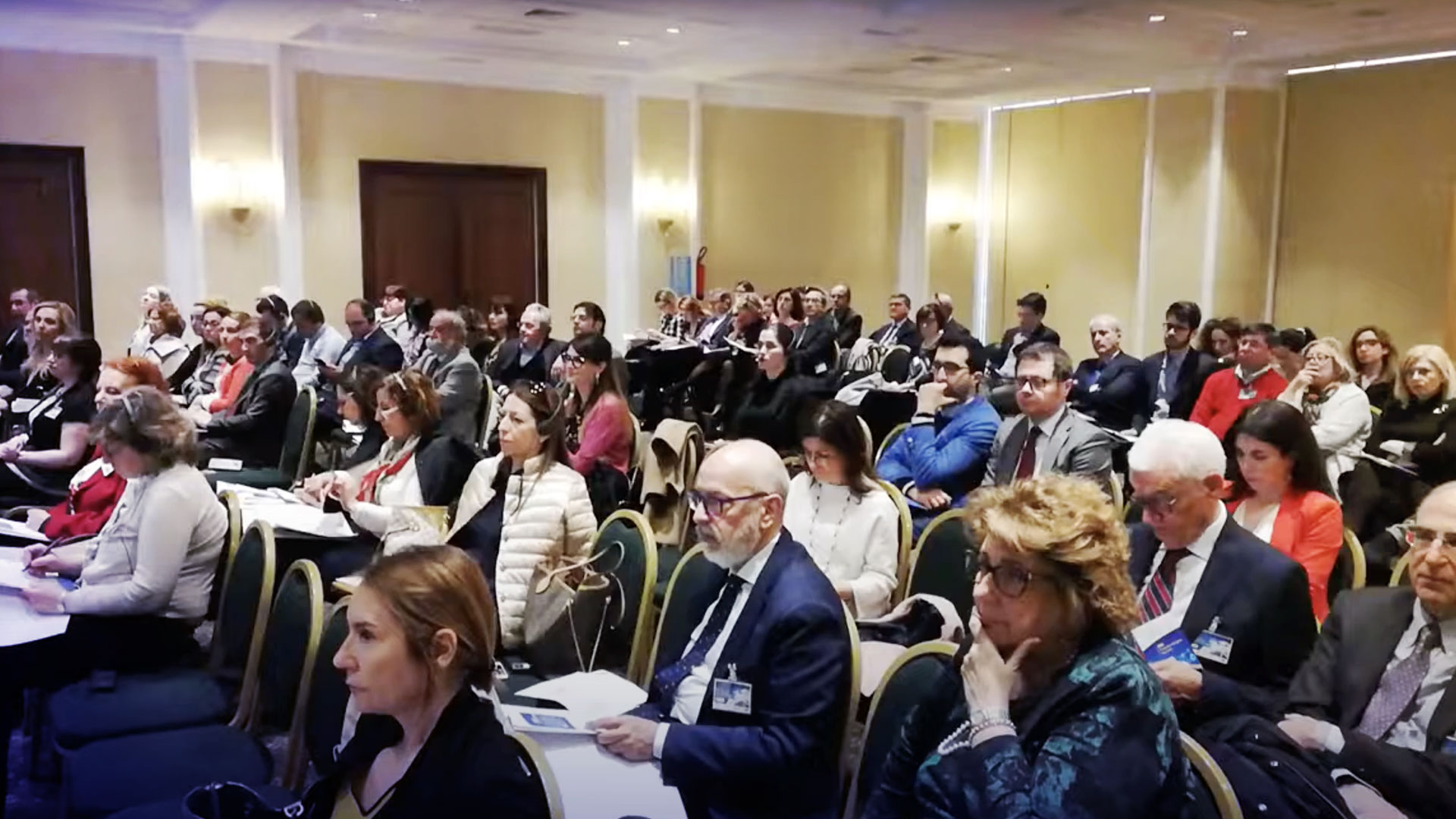 Highlights - Seminar on Family Law - Catania, 12 April 2019